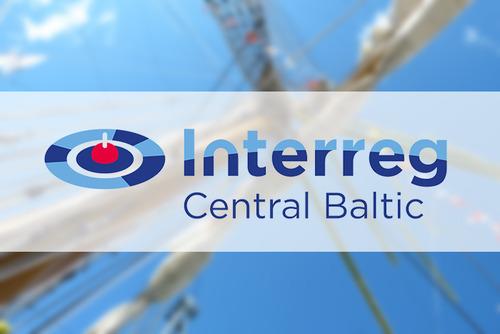 The fourth call for Interreg Central Baltic Programme applications is open until November 16th.
The priorities for this call are knowledge intensive companies and more exports to new markets. Other priorities are the development of natural and cultural resources, the improvement of transport flows and stronger communities.
About 8 million euros are available for the projects in areas surrounding the Baltic Sea. The final sum depends on the expenditure of ongoing projects.
– This call is one process, so no Project Idea Form needs to be evaluated this time. The decisions about projects to be funded are to be expected in February 2019, says Mr Jaakko Ranta, Information Officer at the Central Baltic Contact Point at the Helsinki-Uusimaa Regional Council.
– We are gladly of assistance when looking for a cooperation partner in the programme area, Mr Ranta informs.
The application phase for counterpart funding offered by the State of Finland has been open since late August, and it continues until October 26th. Counterpart funding is offered by the Regional Council of Varsinais-Suomi.
EU Program for Regional Cooperation
Regions from four countries in the Baltic Sea area take part in the Central Baltic Programme 2014–2020. Apart from Finland, the other regions are in Estonia, Latvia and Sweden.
In Finland the programme covers the regions of Helsinki-Uusimaa, Satakunta, Varsinais-Suomi, Kymenlaakso, Pirkanmaa, Kanta-Häme, Päijät-Häme and South Karelia.
The course of action focuses on financial competitiveness, nature, traffic and social inclusion. Supplementing themes are ICT and low-carbon economy.
> More information to be found at the website of the Interreg Central Baltic funding programme 
> Find out more about counterpart funding at Varsinais-Suomi Region's website (in Finnish)
For more information, please contact:
Information Officer Jaakko Ranta, phone +358 50 587 0962