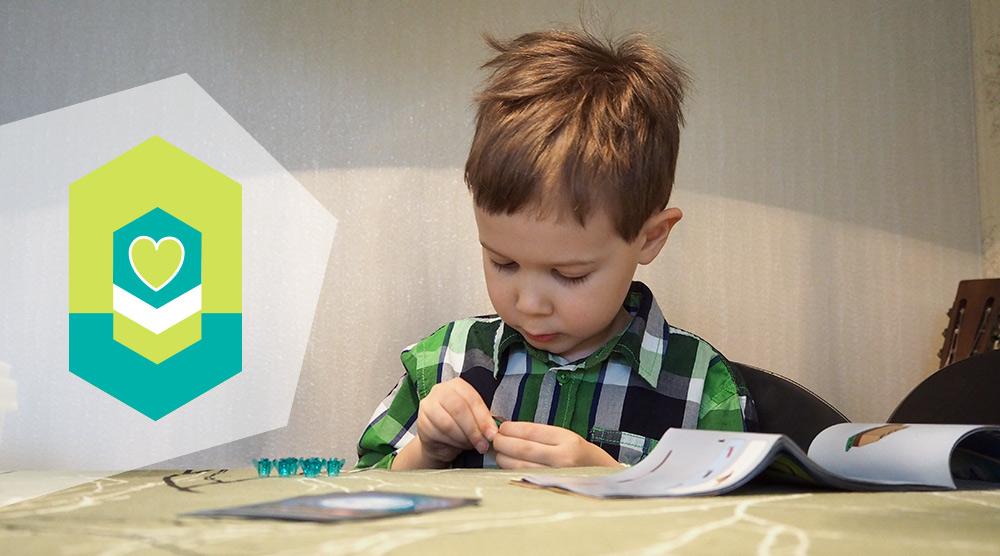 Health Tuesday: Finnish golden egg: health data – case diabetes
Health Tuesday offers participants an excellent opportunity to discuss with professionals of health, well-being and health tech companies, decision makers, investors and representatives of the public sector.
Interesting presentations will build base for networking and discussion which will take place alongside breakfast.
In addition to Helsinki, Health Tuesday will be live-streamed to several parallel events in Finland, which have their own registrations:
Oulu
Kuopio
Tampere
Turku
You may also follow the event through webcast, which doesn't need a separate registration.
Please note that this event is held exceptionally at Hard Rock Café.
More information about Bits of Health program
Registration
For registration and more information, visit https://tapahtumat.tekes.fi/event/htfebruary
Program
Webcasting link:
https://businessfinland.videosync.fi/2018-02-health-tuesday
7:30 Registration and breakfast
8:00 Opening words: Kari Kataja, Programme Manager, Business Finland
8:05
Enabling Legislation –  New Opportunities for Innovations: Hannu Hämäläinen, Senior / Sitra
Secondary use ecosystem of social and healthcare data: Mikko Huovila / Ministry of social Affairs and Health
Diabetes- digital care pathway – business opportunities: Pekka Toivanen, Muotohiomo
Digitalization and Diabetes: Emerging Technology Trends: Hannes Toivanen, Teqmine
T2D Prevention Social Impact Bond: Mika Pyykkö, Sitra
9:00 Networking
9:45 Event ends