Events
Webinar series: First steps towards circularity for SME's
9.2.2022 - 8.3.2022
Is your company interested in taking the first steps towards a sustainable business model? Are you familiar with circular economy business models, and are you aware of the business opportunities provided by circular economy?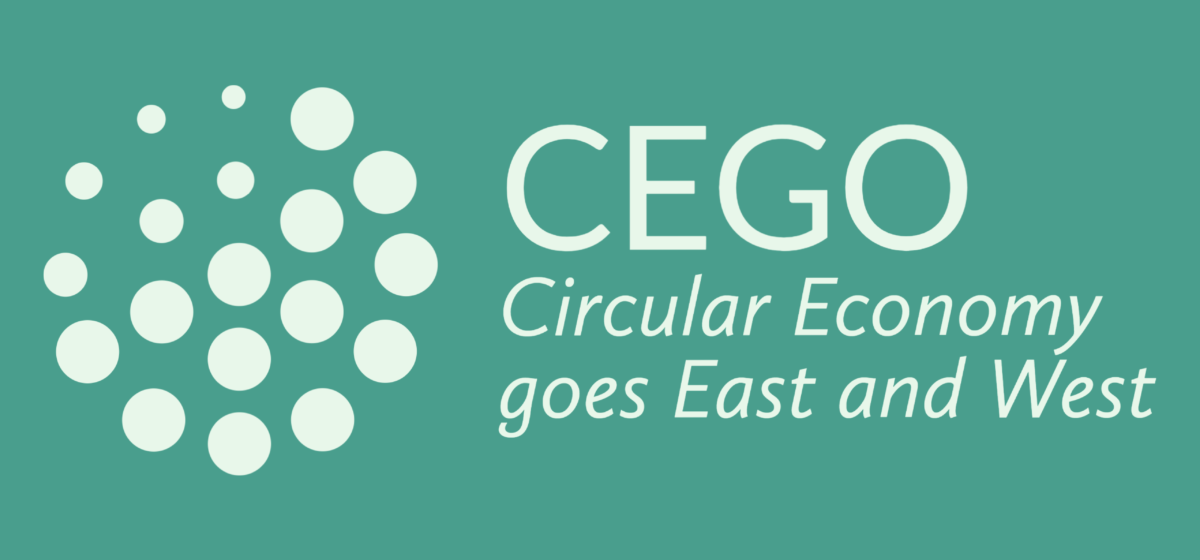 (This webinar series is in Finnish.) The project Circular Economy Goes East and West offers information and support for SME's in the Helsinki-Uusimaa region taking their first steps towards a circular economy based, sustainable business model.
The events are free of charge. Register now to ensure a virtual seat!
For whom?
All SME's in Uusimaa that are interested in circular economy and the opportunities it provides in developing their business towards a more sustainable model.
What does the webinar series have to offer?
Training and coaching to develop the know-how of SME's in different fields of circular economy.
The service is free of charge for businesses, but participation in a minimum of two events is required.
Return to listing