Cases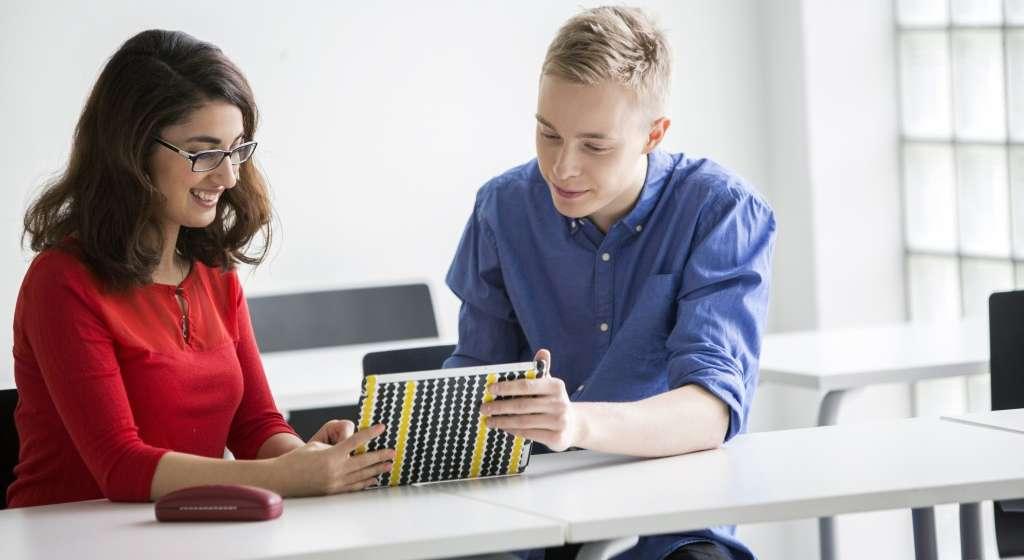 Citizens' city
A new way to monitor the vital functions and health data
VitalSens project develops a cost-effective plaster-like wireless measuring device for physiological measurements. The goal is also to develop a health monitoring platform that makes it possible to gather and monitor data connected with the vital functions.
Metropolia University of Applied Sciences studies the end user of the physiological measuring device and the user scenario. Doctors and patients assess whether the device meets the physiological demands and is easy-to-use. Metropolia builds the picture of how the totality with the different technologies is taking shape. Metropolia also does product design in the project and plans the chain of service from the point of view of the users, patients and interest groups.
Personal wellbeing, preventive health care and the focus changing from care in an institution to home care are the challenges in healthcare today and in the future. In all these areas the need for long-term monitoring of one's physiological state and the vital signals of one's body are necessary. Monitoring the physiological state of a person helps to discover the problems in one's health at an early stage.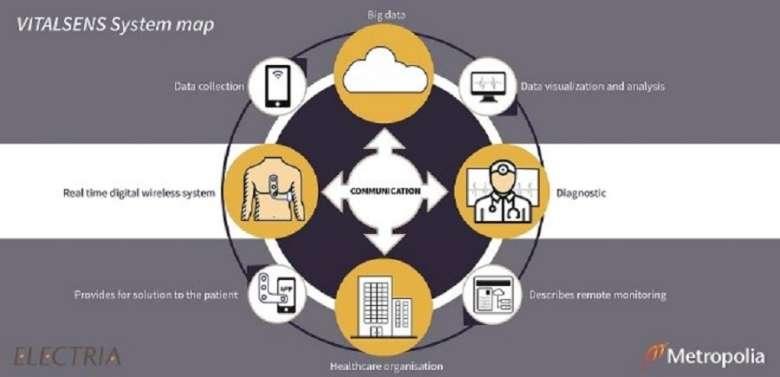 VitalSens is an international inter-university collaboration project. Metropolia's partners in the project are HealthCare Technology Innovation Centre, India, the University of Oulu and Tampere University of Technology. The project is funded by Tekes and private companies.
VitalSens project ended 30.04.2018.
Metropolia University of Applied Sciences
Finland's largest university of applied sciences
16,200 students
69 degree programmes – 12 of them in English
See website
For further information, please contact:
Päivi Haho
Principal lecturer
+358 40 167 7990
paivi.haho@metropolia.fi
Sampo Nurmentaus
Research Manager
+358 40 776 9772
sampo.nurmentaus@metropolia.fi
Return to listing
Metropolia University of Applied Sciences
Finland's largest university of applied sciences
16,200 students
69 degree programmes – 12 of them in English
See website
For further information, please contact:
Päivi Haho
Principal lecturer
+358 40 167 7990
paivi.haho@metropolia.fi
Sampo Nurmentaus
Research Manager
+358 40 776 9772
sampo.nurmentaus@metropolia.fi