Cases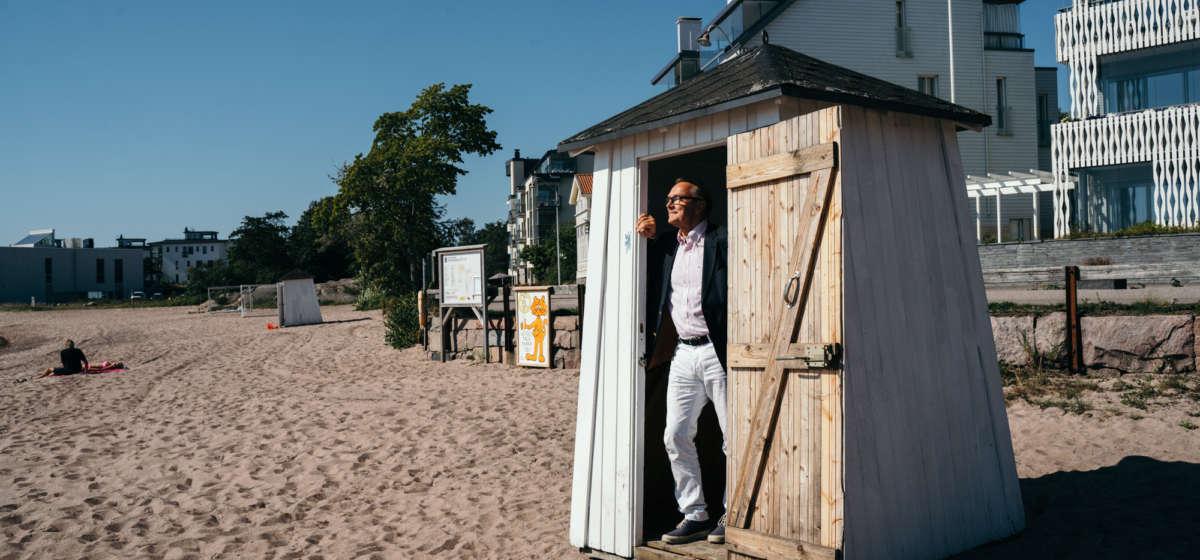 Climate neutrality
Picturesque Hanko wants to be the solar power capital of Finland
In summer, many Finns head towards Hanko to enjoy its bright sun and sandy beaches. However, that's not all the southern city has to offer. Hanko has installed solar plants all over the city and aims to double the solar energy produced in Finland.
The mayor of Hanko, Denis Strandell, sits indoors in his office in the city hall. The room looks just like any other office, but there is a difference: everything from the computer to the light bulb is powered by the bright sun outdoors. The solar plant on the roof of the city hall was the first to be installed by the city of Hanko in 2018.

At the moment, Hanko, the home of 8000 citizens has eleven plants installed in public buildings such as schools to provide energy for the premises. This makes Hanko the solar power capital of Finland with the most solar plants per citizen.

Solar power is very weather-dependent, but the results in Hanko have been great, thanks to its sunny location on a cape surrounded by the sea. Some of the buildings get almost all of their energy from the solar plants.

"Our revenue in solar plants beats almost any other area of Finland in terms of energy revenue and solar hours", Strandell says proudly.

In search for the perfect funding

Even though solar energy can be highly profitable in the long run, solar plants require large investments to start off. "The easy part is setting the panels up on the roofs. The difficult part is the financing", Strandell says.

Hanko was able to overcome this challenge by combining two funding solutions. Half of the solar plants are leased, and the other half are provided by something called power purchasing agreement.

In the latter case, the solar plants are built by a company named ForUs, and the city commits to purchasing all the energy provided by them. With both of these solutions, Hanko will be able to reclaim the plants as its own in a couple of years time.

"This is a great example of combining profitability with eco-friendliness", Strandell says.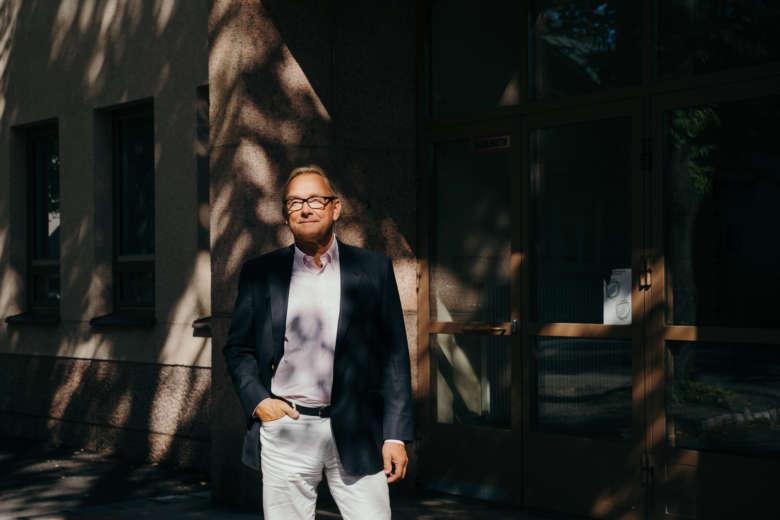 Aiming at doubling the Finnish solar power production

The solar plants have been warmly welcomed by the citizens and politicians. The city has also motivated local businesses to start using solar power.

"However, this is all just a start. We are currently aiming at doubling the solar power produced in all of Finland", Strandell says.

The plan is to install solar plants in an area of 100 hectares which would fit over 140 football fields. The plants could provide up to 100 gigawatt-hours of energy for Hanko's industry, which is as much solar energy as there is now produced in Finland.

Once the city council shows a green light for the project, the construction work could start by 2021.

"We are serious and ambitious about our role as the solar power capital of Finland."
Image credits Vilja Pursiainen.

City of Hanko
The southernmost city of Finland
The city was founded in 1874
Over 8000 citizens, of which 54 % are Finnish-speaking and 44 % are Swedish-speaking
The port of Hanko is the fifth largest in Finland
For further information, please contact:
Denis Strandell
Mayor of Hanko
denis.strandell@hanko.fi
+358 50 4641014
Return to listing
City of Hanko
The southernmost city of Finland
The city was founded in 1874
Over 8000 citizens, of which 54 % are Finnish-speaking and 44 % are Swedish-speaking
The port of Hanko is the fifth largest in Finland
For further information, please contact:
Denis Strandell
Mayor of Hanko
denis.strandell@hanko.fi
+358 50 4641014