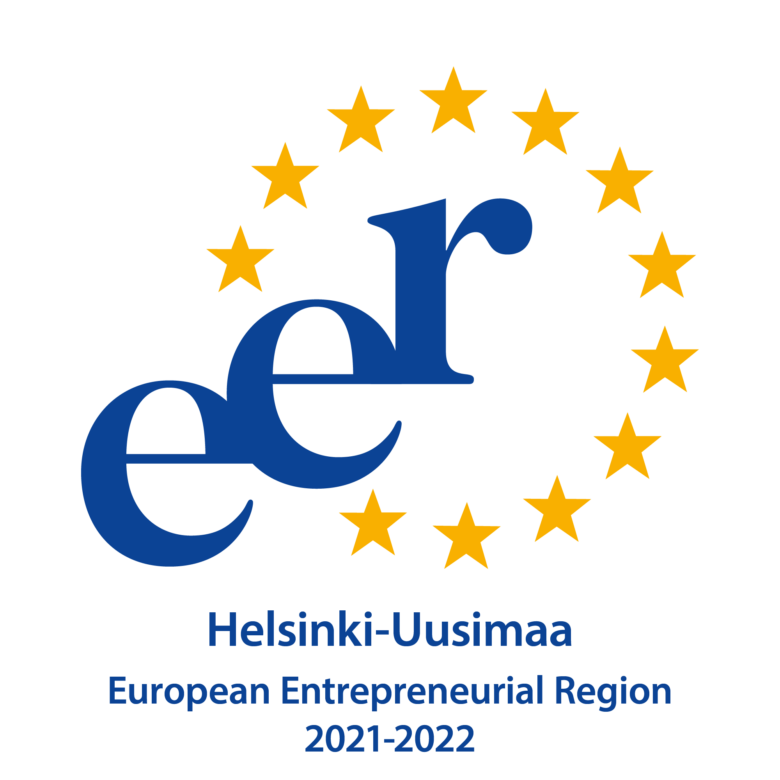 With a forward-looking entrepreneurial vision, Helsinki-Uusimaa Region has been awarded with the European Entrepreneurial Region (EER) label 2021–2022. Awarded by the European Committee of the Regions, the 2021-2022 edition is centred around the theme Entrepreneurship for a Sustainable Recovery . In honour of the recognition, Helsinki-Uusimaa Regional Council has dedicated an EER thematic year in 2022 to promote green and digital entrepreneurship.
Green, digital and entrepreneurial. Be the change and join the Helsinki-Uusimaa EER network.
The Helsinki-Uusimaa EER Award year is implemented with multi-financing resources, including the European Regional Development Fund, the national funding for Sustainable Growth and Vitality, as well as the budget funds of the Helsinki-Uusimaa Regional Council.
Events
Related Cases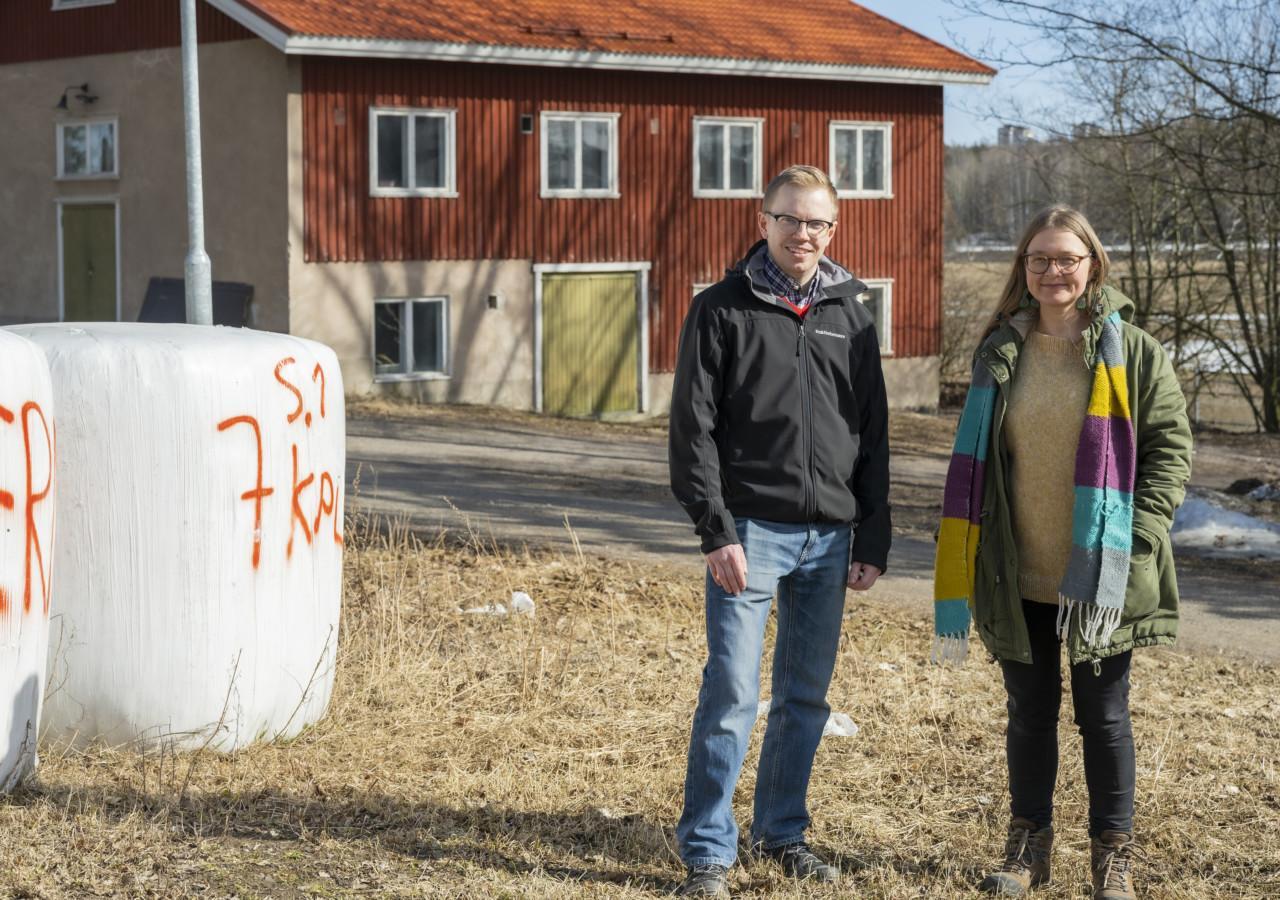 Industrial modernisation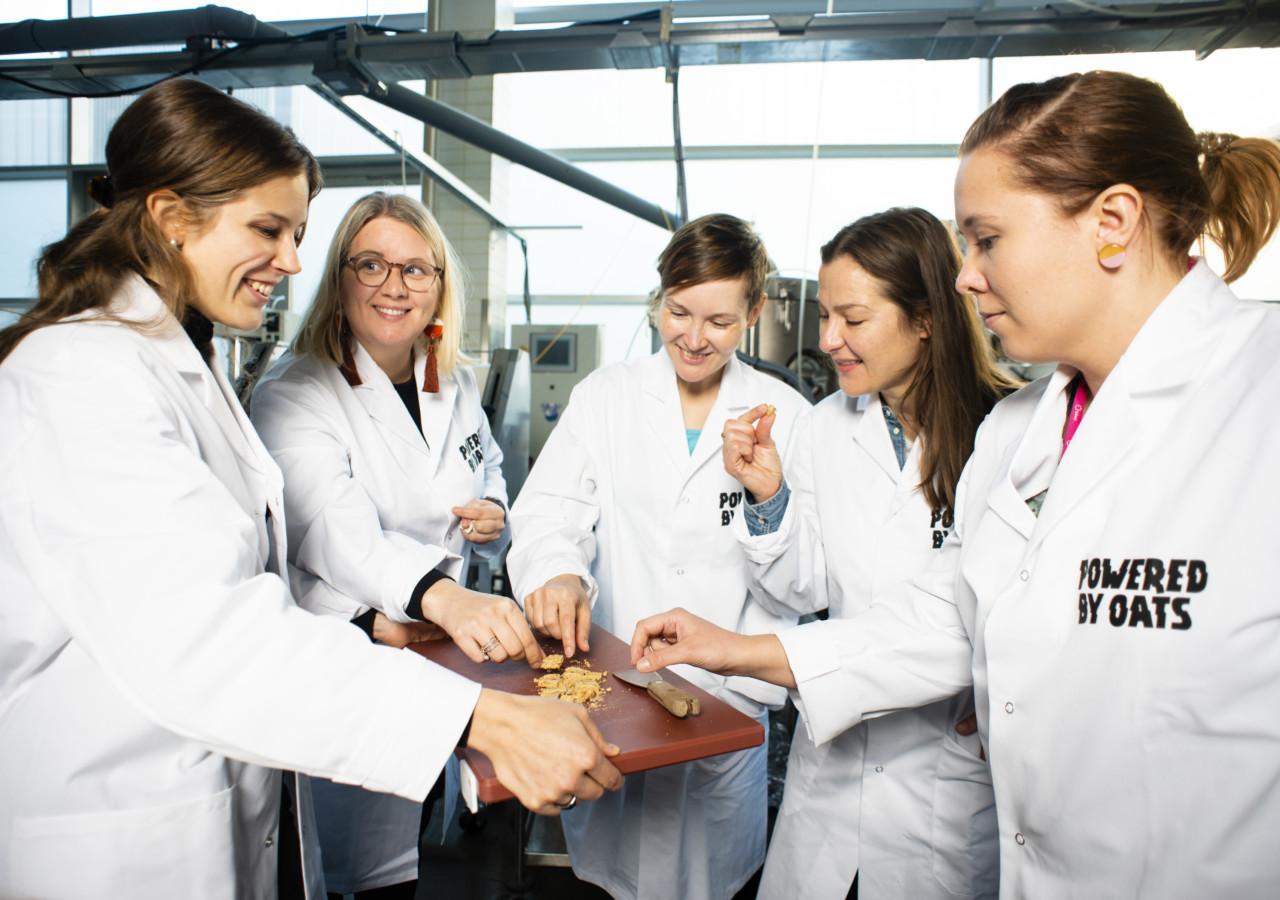 Climate neutrality
News