News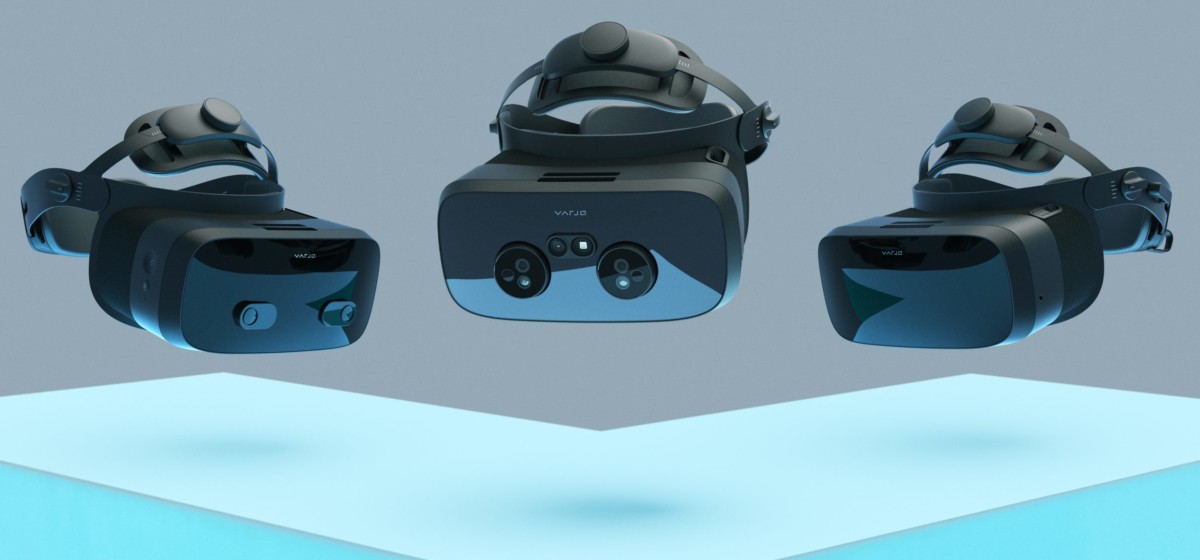 Finnish Varjo named one of the world's most innovative companies
Amazing news! Varjo, a high-fidelity virtual and mixed reality company based in Helsinki, has been recognized by Fast Company as one of the world's most innovative companies for 2023.
Fast Company has released its list of the World's 50 Most Innovative Companies for 2023, recognizing businesses that are leading the way in their respective industries and setting the standard for future innovations. The list includes 540 organizations across 54 sectors and regions.
Varjo, pronounced "var-yo", creates cutting-edge hardware and software for VR/XR that provides the same clarity and experience as the physical world.
Varjo's virtual and mixed reality headsets transport the user to a new level of immersion. Mixed reality technology merges elements of the real world and virtual reality to create an immersive, interactive experience where virtual objects are superimposed onto the real world. It allows users to interact with both the physical and digital worlds simultaneously!
Mixed reality is used in applications such as gaming, education, design, and training. Varjo's headsets are used for enhancing flight simulation, designing visual production for opera, complementing traditional aircraft training, and observing and interacting with the human body in photorealistic 3D.
The company has also created the "Varjo Reality Cloud", a technology that allows the streaming of high-resolution, mixed-reality content to less powerful PCs and headsets across an organization. Users can securely join an extended reality session in the cloud – similar to joining a Zoom call!
We congratulate Varjo on their nomination and eagerly anticipate what's to come next!
Featured image: (c) Varjo
Read more
Fast Company's The World's Most Innovative Companies issue (online)
Varjo.com – Varjo Named One of the World's Most Innovative Companies by Fast Company for 2023
Return to listing