News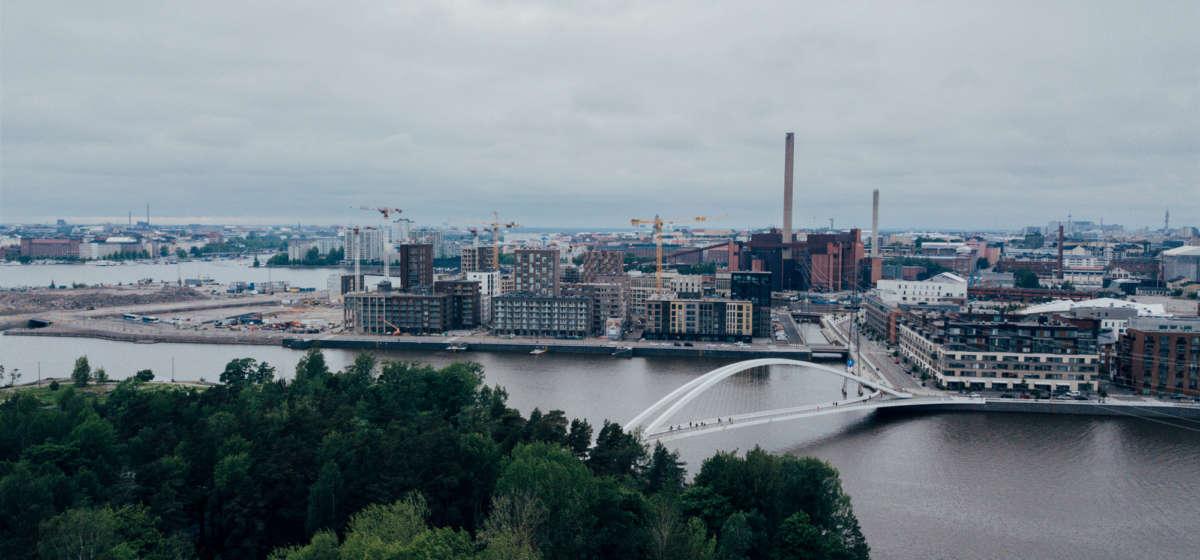 Helsinki Smart Region showcases what smart stands for in Helsinki-Uusimaa
Smart and sustainable mobility, smart health, quantum computing, low-carbon industry and sustainable circular economy. These are just a few of the themes having global frontrunners in the Helsinki-Uusimaa Region.
Our region is a forward-looking problem-solver, a dynamic knowledge hub and an innovation centre.
The regional smart innovation strategy brings our strengths and visions together and showcases them under the umbrella of Helsinki Smart Region. The Helsinki Smart Region simply highlights the smart expertise of our region. Following the logic of the revised smart specialisation strategy for Helsinki-Uusimaa, the brand Helsinki Smart Region has been renewed and its new website is now open. The strategy itself is available in three languages: English, Finnish and Swedish (coming soon).
The United Nation's sustainable development goals, ambitious climate targets and sustainable growth are the basis, giving the main theme Resource Wisdom and its three strategic priorities: Climate Neutrality, Citizens' City and Industrial Modernisation. All the case examples on our website are categorized using these priorities.
Sustainable growth based on innovation
Helsinki-Uusimaa, for which the strategy has been made is one of the fastest growing areas in Europe and the driving force for the economic growth of the entire country. Our region of 26 municipalities, including the capital Helsinki, produces 39 percent of the nation's gross domestic product. Almost a third of all jobs in Finland are found in our region, in an area also excellent for piloting new applications and services.
Digitally, our inhabitants belong to one of the most competent populations and our administration is open to everything new. Helsinki-Uusimaa and its' actors are active participants in international networks and cooperation projects. By combining the strengths of different regions and transferring competence across national borders, the region will be able to harness global resources more efficiently.
The revised strategy is a significant instrument in creating a sustainable growth based on innovation, which is especially important now when we are facing the impacts of COVID-19. As stated by Our Regional Mayor Ossi Savolainen: "The current coronavirus pandemic has naturally changed the way we think and act. This goes for companies, as well as the public sector. It has highlighted the obvious fact that we truly need good solutions for a sustainable growth. Our beautiful region has all it takes to create those solutions, together with our global partners. By showcasing our most innovative and interesting projects, companies and ideas from the capital region, the Helsinki Smart Region wants to attract new investors, project partners and companies. We would like for you to join us in creating the smartest region possible."

Welcome to our renewed site and please, check out our smart cases!
Return to listing