News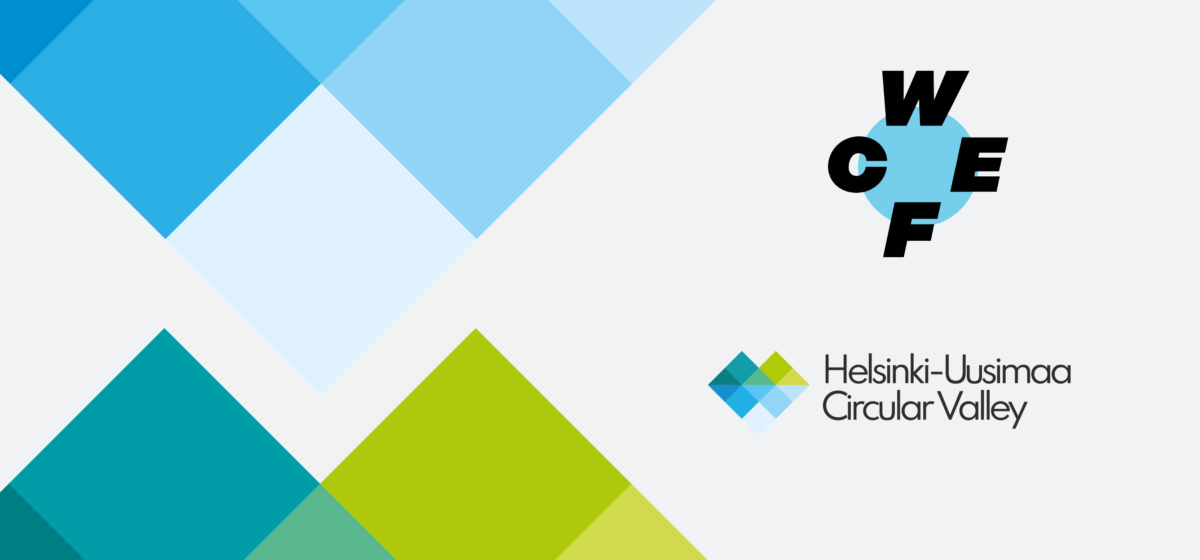 Helsinki-Uusimaa Circular Valley at Circular Super Week – Meet international investors and learn scalable solutions
The World Circular Economy Forum brings international circular economy professionals and investors to Helsinki from 29 May to 2 June 2023. The Helsinki-Uusimaa Region and its Circular Valley take part in organising events during this super week.
The official two-day Forum is an invite-only event, but it is open to all online. In addition to it, there are many Accelerator Events that you can sign up for.
– We especially encourage companies to sign up for the event on 29 May, Investing in Circularity and Sustainability, Pipsa Salolammi says. She is working as the Adviser for the Valley at the Helsinki-Uusimaa Regional Council.
On 1 June, Circular Valley is organising an entertaining evening programme that is open to everyone – a walking tour in the Kalasatama-Teurastamo area (in Helsinki) to get familiar with practical, everyday life solutions to circular economy!
The Helsinki-Uusimaa Region's Circular Valley is also participating in the official Forum expo.
– We especially welcome all circular economy projects, professionals and companies to come and greet us and map out joint activities, Salolammi says.
> Read more about the events mentioned above
> Find out more about the World Circular Economy Forum
For more information, please contact Pipsa Salolammi at pipsa.salolammi@uudenmaanliitto.fi.
Return to listing