News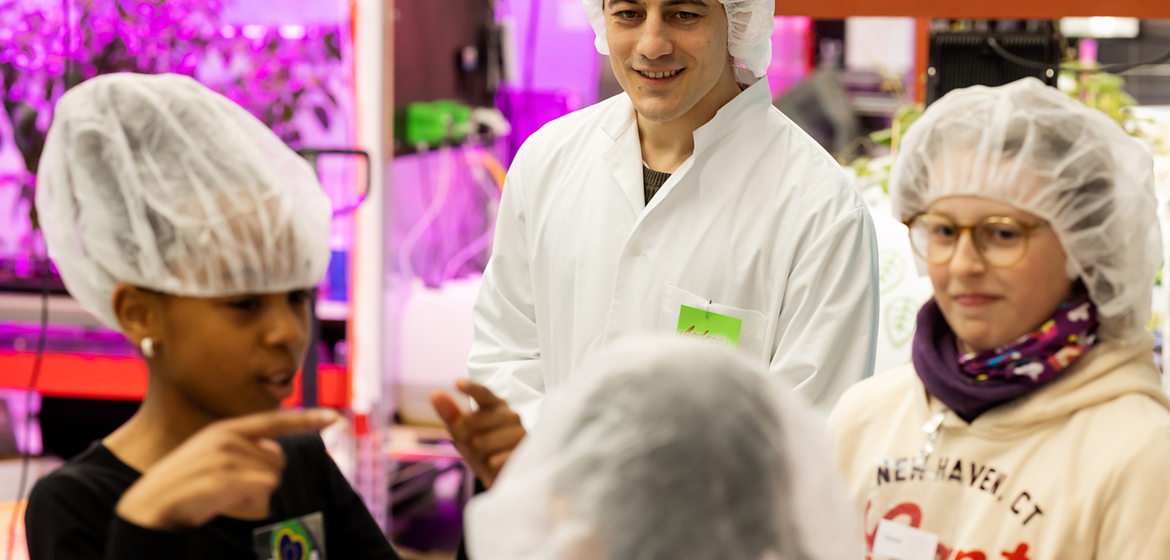 Pupils explored the future of urban farming at The Urban Farm Lab
The farm of the future is closer than you think – and so is the EU. This is the message of the exciting week of activities for kids in the Urban Farm Lab at Metropolia University of Applied Sciences.
From 9th to 13th of May, the laboratory opened its doors to pupils from Rajakylän koulu in Vantaa. The activities offered a unique look behind the scenes of the research facility: from growing mushrooms to tasting candied crickets (for those who dared!).
New farming experiments
The Urban Farm Lab at Metropolia University of Applied Sciences is a co-learning space where researchers and start-ups experiment with new ways of farming. They aim to produce sustainable food in the city, as close to the consumers as possible.
For the last two years, the Urban Farm Lab provided scientific support for the innovative EU funded project CircularHoodFood. In the project, sustainable and participatory urban farming was put to a test. Over the summer, residents of selected pilot houses in the Helsinki region had a chance to try out the latest indoor and outdoor farming solutions.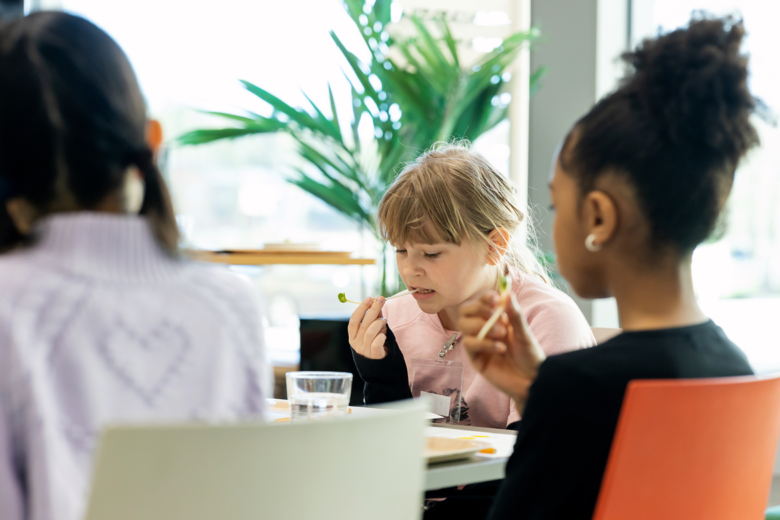 Raising awareness about the EU
Now, CircularHoodFood has been selected as a pioneer for the EU in my school initiative. Through the initiative, students across the continent explore actions in their region, where local players and the EU teamed up to create a better future. While kids in Vantaa get a taste of urban farming, their counterparts in Greece experiment with Artificial Intelligence, and peers in Malta experience the transformation of a landfill into a natural reserve.
Many young people are unaware of how the EU impacts their everyday lives in their home regions. This is something which the EU in my school initiative seeks to change, through practical and memorable insights. Project visits and an interactive accompanying programme educate the young participants about important topics such as sustainability.
Read more:
Return to listing