News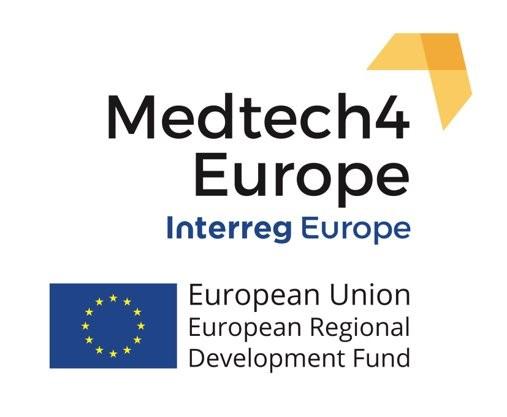 Save the Date: A Medtech4 Europe Webinar on AI in Health Tech – December 2nd, 2021
Using Artificial Intelligence to analyze medical data is growing fast. This webinar gives a glimpse on recent developments and most interesting use cases in Helsinki.
Save the date 2.12.2021 at 14.00 – 15.30 EET ( 1 pm to 2.30 pm CET ) and join us for our webinar with top experts discussing AI in Prevention, Diagnostics and especially in Brain Imaging, following a short discussion on policy implications related to AI and the digital transformation in Health Care.
Agenda and a registration link will be published by November 8th.
For more information about the project, please visit Medtech4Europe project website
Return to listing