Events
Slush Side Event: Before the Break of Dawn
17.11.2022 - 17.11.2022
Before the Break of Dawn High-Level Breakfast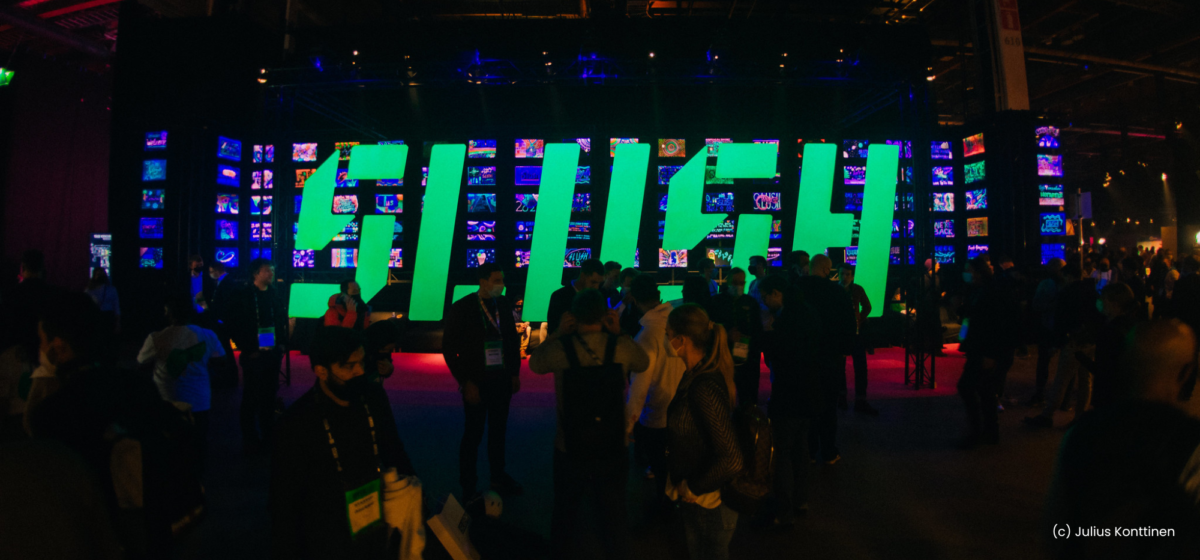 Start your day early, grab some coffee and breakfast and get your last-minute inspiration before the official opening of Slush.
Could startups and a startup-driven mindset be the solution to guide us out of our current crises? We need problem solvers, creativity, and impact entrepreneurship. How can society set the framework for startups to thrive and make the transition to circular economy a reality?
The Helsinki-Uusimaa Region has been selected as a pilot region in the EU Circular Cities and Regions Initiative. Perhaps you'd like to join forces and partner with the region's Circular Valley, a mission-driven innovation ecosystem for circularity, leading the transition to wellbeing within nature's boundaries?
The event is hosted by Helsinki-Uusimaa Regional Council, the European Entrepreneurial Region award winner for 2021-2022.
8.00 Doors open, coffee & breakfast
8.20 Welcome words by Ossi Savolainen, Regional Mayor
8.30 Panel discussion: Innovation Ecosystem for Impact-Driven Organisations
Moderator: Ghita Wallin, Mimir Fellows
Laura Juvonen, Senior Vice President, VTT Technical Research Centre of Finland
Keith Sequeira, Head of Unit, European Innovation Council Board (TBC)
Valtteri Vulkko, VP, Customer Success & Operations, Upright Project
9.00 Conclusions and fireside chat, led by Ossi Savolainen:
Commissioner Mariya Gabriel, European Commissioner for Innovation, Research, Culture, Education and Youth
Markku Markkula, President of the board, Helsinki-Uusimaa Regional Council
Return to listing