Events
Slush Side Event: Pitching for Circularity
17.11.2022 - 17.11.2022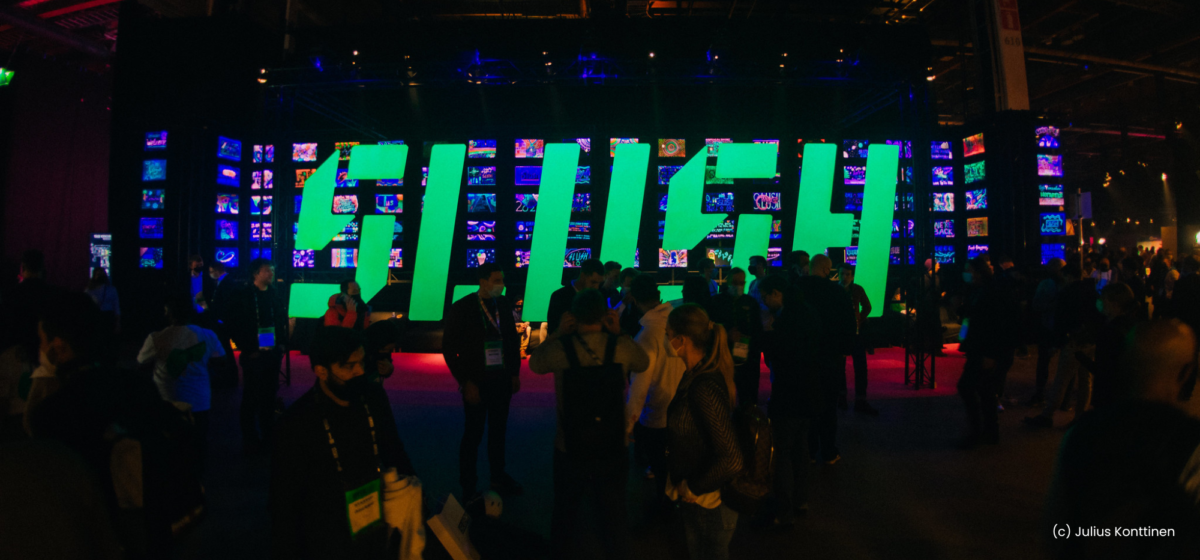 The region's circular economy textile, plastics, food, and construction industries will be represented.
Come and connect with Helsinki-Uusimaa innovation actors and startups who make circular economy a reality. For your convenience, we are gathering the key actors in one place for you to get started with.
You might also be interested in joining the region's Circular Valley, a mission-driven innovation ecosystem for circularity and sustainability, that will be leading the transition into action.
Or perhaps you have a business idea you'd like to get started with in the region? Hear pitches by innovation actors of Helsinki-Uusimaa region or pitch your idea for collaboration!
The event is hosted by Helsinki-Uusimaa Regional Council, the European Entrepreneurial Region award winner for 2021-2022.
Programme
15.00 Welcome and opening
15.20 Traceability and digital solutions enabling circular
economy – textiles, plastics, construction, electronics
15.50 Competence building – incubation and education
16.15 Food innovations
16.35 Guest pitches for collaboration
Return to listing