Cases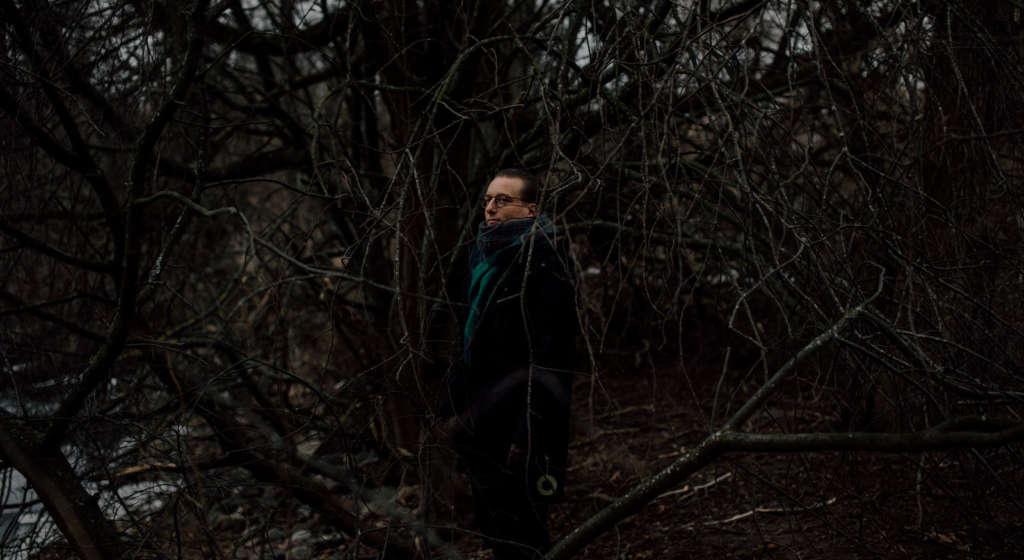 Industrial modernisation
Jyrki Vanamo, a pioneer of map apps
"We have a narrow conception of all the things that an architect can do", says Jyrki Vanamo. He is a pioneer of map apps, making use of his professional skills as an architect in designing digital services.
Jyrki Vanamo is an architect by profession, but he has never designed buildings for a living. Instead, Vanamo has used his expertise to design various digital services. Among other things, he has worked as a user interface designer and created map applications as an entrepreneur. He is currently working in the financial sector.
"At the end of the day, 95 percent of the creative process consists of similar problem solving. Only the last five percent determine what the creativity results in. It may be a building, a town plan or a digital interface", Vanamo says.
The digital dimension has accompanied Vanamo in everything he has done. Even when he was training to be an architect, he was studying information technology in addition to urban planning.
"During my studies I often wondered why a lot of things were being done very impracticably. Why are we spending a whole course studying some issue when a computer could complete the entire work stage", Vanamo explains.
A pioneer of map apps
Vanamo has always been interested in cities and urban culture. So, it is no wonder that he ended up creating digital services for Restaurant Day in 2011. Vanamo became involved with Restaurant Day when it was only getting started and the event was still rather small.
"Back then the event ran solely on PDF files. I commented on the lack of a proper map to one of the founder's sisters, and soon I was invited to develop the event's website – or actually, the founders told me to make a better one myself then", Vanamo says laughingly.
The architect created a map familiar to many Restaurant Day enthusiasts, where you can see the pop-up restaurants' locations. The map application brought Vanamo numerous job offers and made him into one of the pioneers of map applications. The digital apps field was still only in its early days at the time, both in Finland and the world.
"After Restaurant Day started spreading, I began receiving a lot of queries. Many were in need of similar maps. I've made dozens of map services after Restaurant Day for the widest variety of actors, such as the Architecture Information Centre Finland and WWF."
Vanamo's interest in maps began already in his childhood. When he had not even reached school-age he found his grandmother's old teaching materials, who used to teach biology and geography. He would colour in maps and identify nations and flags.
"A year ago I found a folder in my childhood home in which all my creations had been stored. I had to do this kind of work for ten years before I realised that maps were precisely what led me to the field", Vanamo says.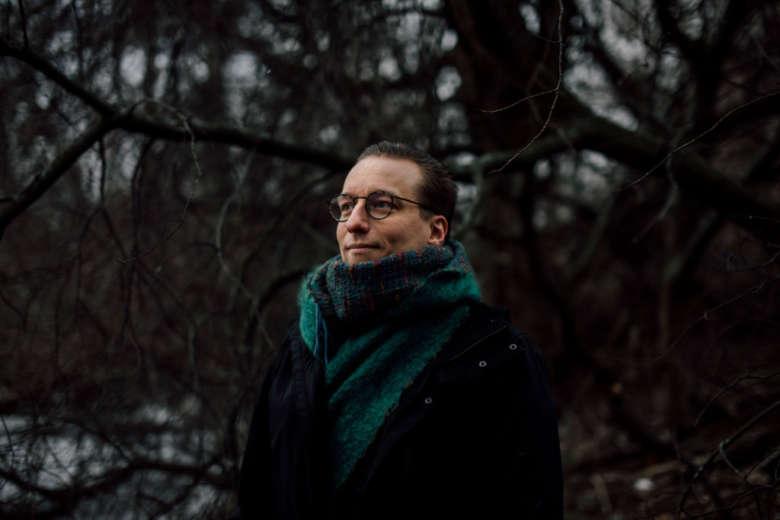 Back to ancient times
Vanamo's new job as lead designer at Holvi, a banking industry company, occasionally requires explanation. What is an architect doing at a bank?
"Maps and map symbols are just swapped for transactions and bank statements. The challenge is still the same as in my previous jobs: how to make a digital service that's as functional as possible."
According to Vanamo, the stereotype of a hero architect like Alvar Aalto is still strongly present in the industry. However, he reminds us that architects throughout time have been professionals in several fields. In ancient times, architects designed everything from buildings to aqueducts and sundials.
"We have a narrow conception of all the things that an architect can do. The idea that an architect designs only buildings is quite a recent one. Architects used to be closer to engineers. When I'm invited to give lectures to members of the profession, I want to remind them about all the things architects have done before and what we should be able to do these days. Digital tools are the sundials of our time", Vanamo elaborates.
In fact, as an architect, Vanamo is not inspired by leaving his mark on the cityscape.
"Learning new things and solving complex solutions are what drive me forward."
This is part of the Smart minds series introducing visionary people from the Helsinki Smart Region.
For further information, please contact:
Jyrki Vanamo
+358 50 547 0020
jyrki@jyrkivanamo.com
Return to listing
For further information, please contact:
Jyrki Vanamo
+358 50 547 0020
jyrki@jyrkivanamo.com