Cases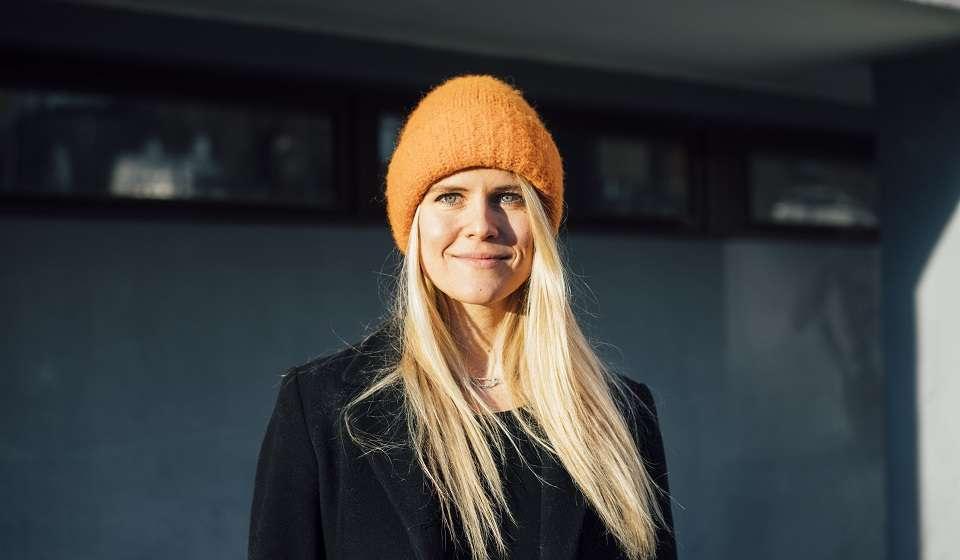 Citizens' city
Nelli Lähteenmäki: "Doing business is one of the best ways to make a change"
Modern technology enables working in the healthcare industry without actually being a doctor. This is the case for startup entrepreneur Nelli Lähteenmäki who has always been interested in health but has her degree in engineering.
– My father is a doctor and I have admired his work ever since I was little. He has always said that healthcare should be more personalized and preventative. However, since my favourite subjects at school were maths and physics, engineering seemed like the best option for me, she says.
Lähteenmäki has not regretted her choice. While living in the US during her studies she grew excited about becoming an entrepreneur. Being an engineer the path to the world of startups was easy to embark on.
– There are many ways to make a positive impact on the world. I find doing business one of the best ways to make a change. It's all about what kind of companies and products you create and what kind of effect they have on the world, Lähteenmäki says.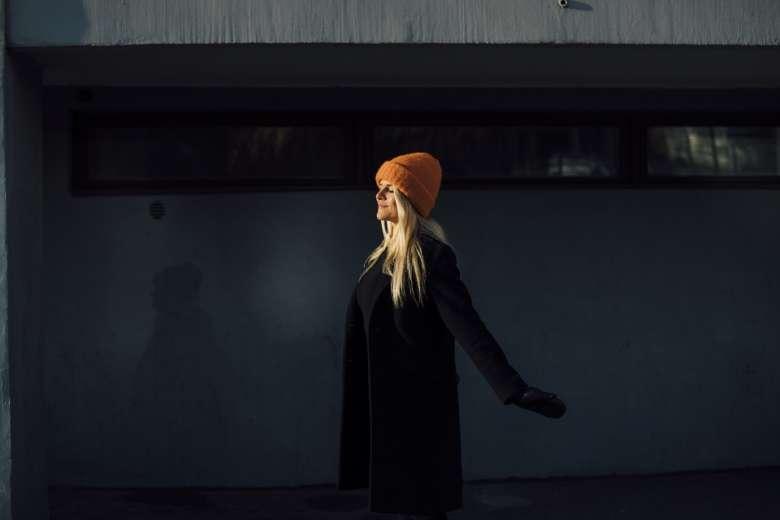 Creating a success story with a dream team
In 2014 Lähteenmäki co-founded a startup called Fifth Corner Inc. to tackle one of the greatest challenges in health and wellbeing: how to help people with sustainable, positive behaviour change.
– We saw that people needed help in starting a healthier lifestyle. Also a great majority of the healthcare spent went to treating lifestyle-related diseases that could have been prevented, Lähteenmäki tells.
In Fifth Corner Inc. Lähteenmäki and her partners created a platform that helps people to manage stress and improve their wellbeing. The platform grew into a global success story called YOU-app. In 2015 Lähteenmäki and her team managed to catch celebrity chef Jamie Oliver as the app's front man.
As the CEO Lähteenmäki is extremely proud of the team working in Fifth Corner Inc. Lähteenmäki met her co-founder Nora Rosendahl already during their studies.
-I would not be here if it was not for Nora and our team. As a tech company we are actually quite a unique one: five out of our seven employees are women.
Lähteenmäki is pleased that the startup ecosystem in Helsinki area is so vibrant. The community is tight and innovations are created together with people from different fields.
– Helsinki is such a great place to do business because many companies are eager to collaborate with a startup, Lähteenmäki says.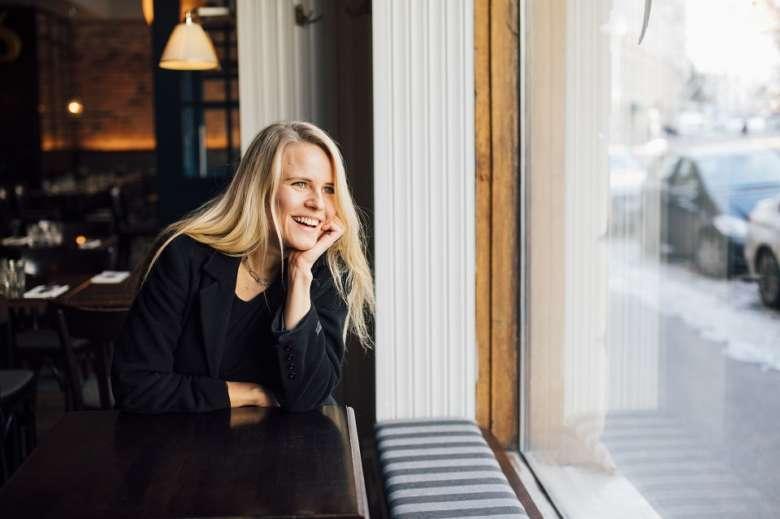 Making a difference in healthcare systems
Helping individuals with their personal life has been rewarding for Lähteenmäki but as an entrepreneur she is always on the search for taking a step forward. While the YOU-app application aimed at consumers is still successfully up and running, Fifth Corner Inc. also serves companies as well as healthcare systems directly. Lähteenmäki and her team want to help people lead a healthy life by better stress managing. They also aim at tackling the insecurity caused by the constantly changing work environment.
– At the moment we are taking a wider approach. I am especially excited that we are able to do our part in making the healthcare ecosystem more preventative. We work for example with Mehiläinen, a big Finnish private healthcare company, as part of their modern, preventative occupational healthcare offering, Lähteenmäki says.
Lähteenmäki is very content with the direction her team is heading towards. Moving their business towards business-to-business and healthcare systems has proven to be a remarkable step. In 2017 the company's revenue was five times bigger than the year before. Making a difference in everything she does is what drives Lähteenmäki also in the long run.
– According to the World Health Organization, depression will be the leading cause of disease globally by 2030. That is why our line of business is so crucial. We can help people live a happier life. Every one of us has only one life so we should spend it wisely.
This is part of the Smart minds series introducing visionary people from the Helsinki Smart Region.
Fifth Corner Inc.
Founded in 2014
Acquired by Hintsa Performance in September 2019
For further information, please contact:
Nelli Såger
Return to listing
Fifth Corner Inc.
Founded in 2014
Acquired by Hintsa Performance in September 2019
For further information, please contact:
Nelli Såger