Cases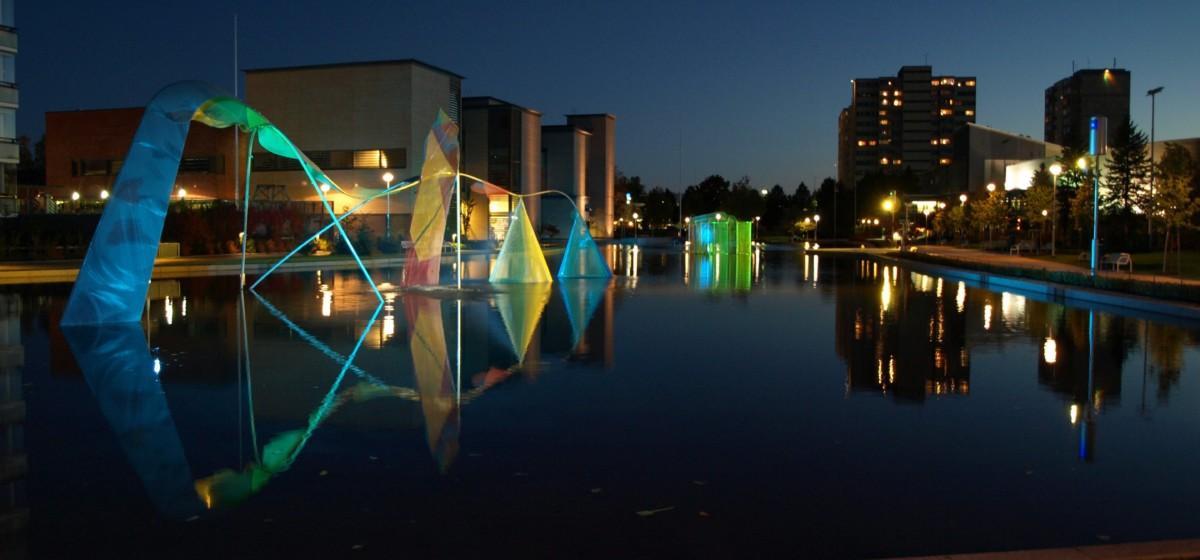 Citizens' city
Connecting small city into a European wide smart city solutions replication potential
The city of Kerava locates just 20 minutes train ride north from Finland's capital city Helsinki. Kerava is small in both area (30,9 sqm) and population (almost 38 000) but is centrally located along the major highway E75 and the main railway line from Helsinki to North and East. Kerava provides a local transport hub for residents in central Uusimaa.
Due to lack of resources and expertise, networking with other municipalities and stakeholders at project level is particularly important. On year 2016 Kerava got the opportunity together with VTT Technical Research Centre of Finland to join the MAtchUP-consortium, which applied funding from the European Commission Horizon 2020 Smart Cities and Communities programme. MAtchUP-project started on October 2017 and will last at least until September 2022. At the same time the city had a need to respond to the growing interest in climate issues among residents. Kerava didn't have its own climate program or set goal for climate neutrality at the time, so the project provided much-needed resources to plan climate work.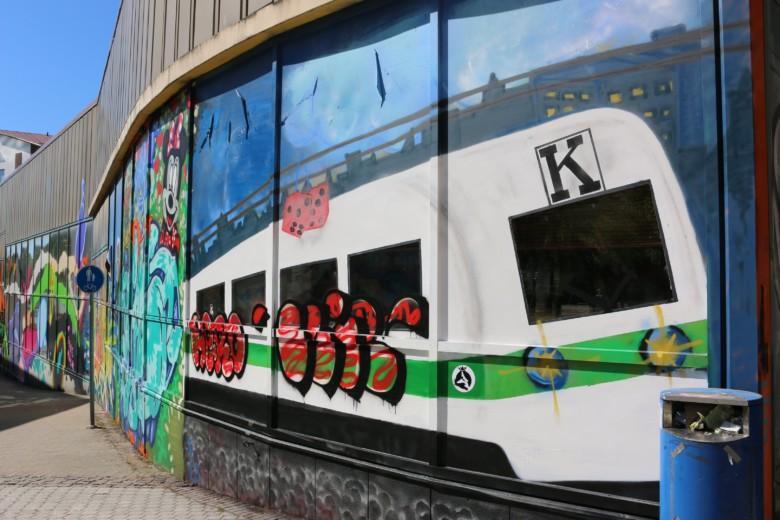 Cities have been identified as key players when tackling climate issues in Europe. The objectives of the MAtchUP-project are to plan the sustainable urban transformation, replicate and upscale smart city solutions and implement these solutions. The city transformation here focuses on energy and transport sectors enabled by technology. A citizen-centric approach is needed to be successful in the implementation of smart solutions.
MAtchUP-project has participants with different roles. Three lighthouse cities Valencia, Dresden and Antalya have planned, executed, and monitored together over 140 actions with the technical partners in the cities. In addition to working-hours, these cities will receive investment money from EU to try out new smart city solutions. Follower cities Kerava, Oostende, Skopje and Herzliya has been guided to set up the goals, form their own strategic plans and replication plans including concrete actions for climate change mitigation and adaptation. Kerava will plan and implement several actions especially in the Housing Fair 2024 area in Kerava. This new construction area will offer visitors the opportunity to see the solutions on site and virtually in a real residential area in July 2024.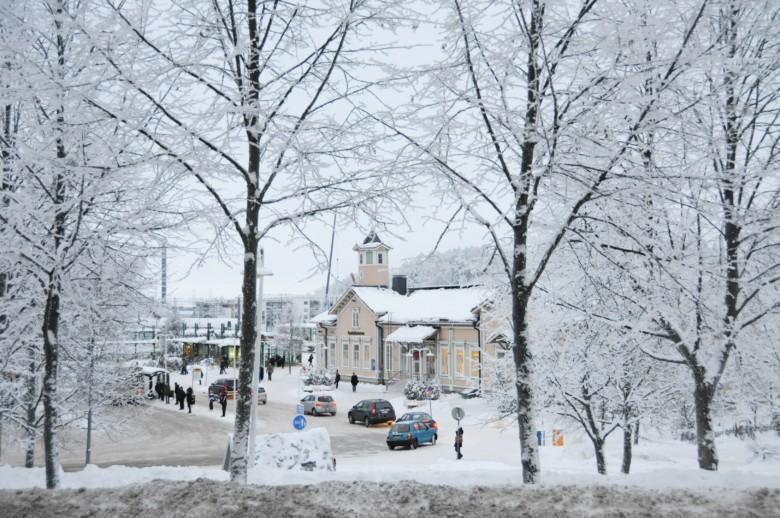 Sustainable energy and climate action plan for Kerava has been drawn up in connection with the project and approved by Kerava City Council in 2021. Implementation of the plan is linked to day-to-day operations of the city. The decisions of financing individual actions are made as part of the annual budget planning in the City of Kerava and its subsidiaries Kerava Energy and Nikkarinkruunu. During the project, the city has recognized its own strengths in climate issues and has been able to set an example for other cities as well.
Image credit: City of Kerava
Return to listing