Cases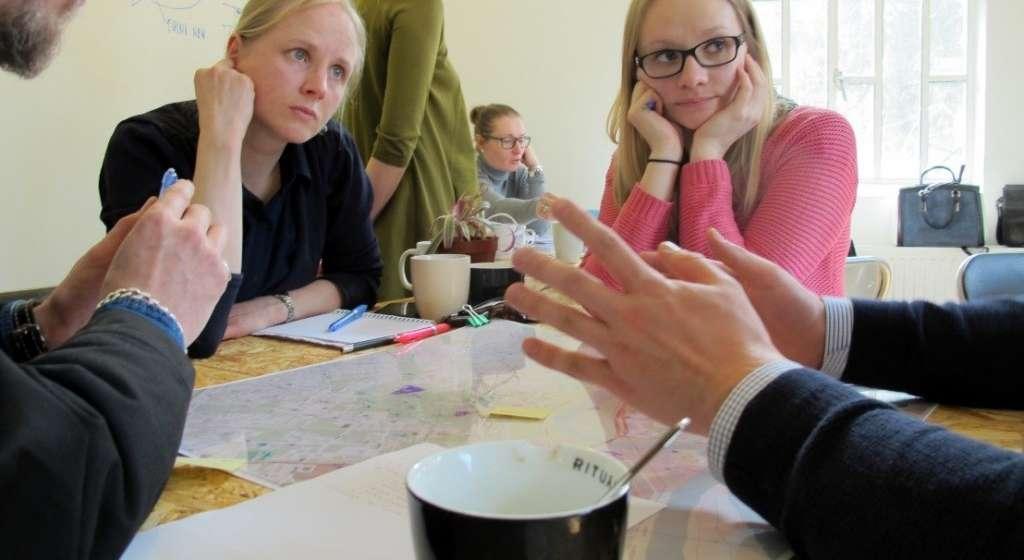 Citizens' city
Exploring the design for a good campus
The role of universities is changing: they used to be purely educators, today they move towards being innovators and regional developers. That is why their physical and social locations as hubs of development are increasingly important in urban planning.
Six higher education institutes spread around the Central Baltic area are working together to share experiences upon utilising design-based participatory planning methods to develop their campuses. The campuses involved are located in three Baltic countries: Helsinki and Turku in Finland, Tarto in Estonia, Riga in Latvia and Stockholm and Uppsala in Sweden.
– We see design as a process, as means for implementing things and getting them done in urban setting, rather than giving a shape to some tangible object, describes project manager of Live Baltic Campus Päivi Keränen.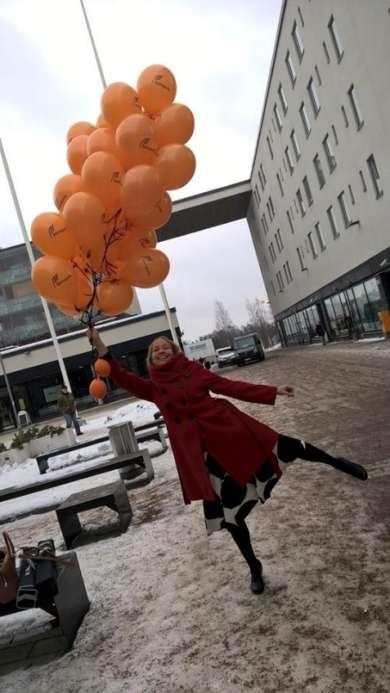 In practice, gathering and cumulating experience happens both in local campus development workshops with stakeholders in each partner city and in four interregional Livable City Forums, where findings are shared and discussed.
As the main result, project creates five integrated campus development plans that take into account the inputs from relevant stakeholders, link to on-going city plans and development processes.
Cities and higher education work together to adapt best practises in city planning
The results will address the spatial connection between the campus and its surroundings. The collaboration between higher education and the cities is very important to pave the way, so that identified best practises can be adapted to other city planning processes in the future.
Live Baltic Campus aims to bring together city planners, other city officials from different departments, design professionals, higher education staff and students and the companies and NGO's thematically relevant to the pilot campuses. In Helsinki the Live Baltic Campus work to create a network around the future campus of Metropolia University of Applied Sciences in Myllypuro district of Eastern Helsinki. This work needs developers and stakeholders of wellbeing and health from different countries.
Live Baltic Campus
Funded by Central Baltic Programme
Project time 2015-2018
For further information, please contact:
Päivi Keränen
Project Director
+358 40 184 1952
paivi.keranen@metropolia.fi
Return to listing
Live Baltic Campus
Funded by Central Baltic Programme
Project time 2015-2018
For further information, please contact:
Päivi Keränen
Project Director
+358 40 184 1952
paivi.keranen@metropolia.fi