Cases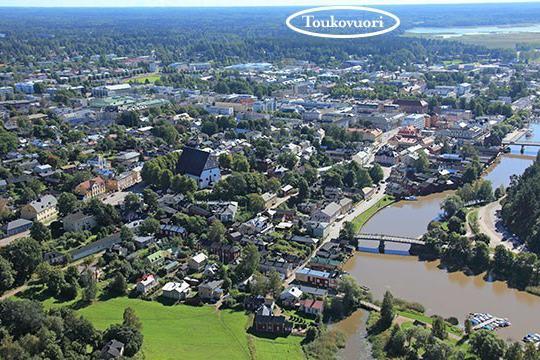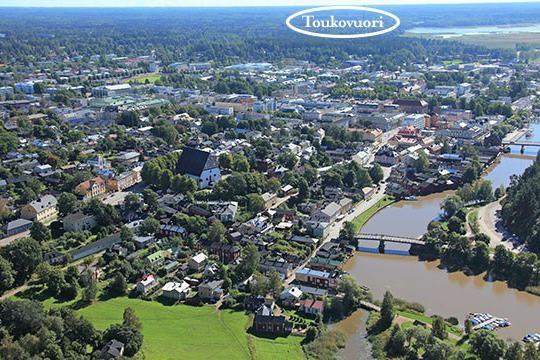 Climate neutrality
Smart town planning saves millions of euros – and preserves environment
If all new districts were planned like Skaftkärr in Porvoo, local authorities in Finland could save up to EUR 2 billion by 2020. At the same time the climate-conscious land use planning model used in Skaftkärr would allow cities and municipalities to cut emissions and energy consumption substantially.
The Skaftkärr project aimed to develop an energy-efficient residential area for 6000 people. It integrated the aspect of energy efficiency in all phases of spatial planning, created new solutions and new ways of working, and initiated energy-efficient town planning in Finland.
The results of the Skaftkärr project were significant: land use planning has a substantial effect on the energy efficiency of residential areas and living. In Finland, smart land use planning would mean annual cost savings of up to EUR 240 million in infrastructure construction. For residents, land use planning based on the Skaftkärr model would produce annual fuel cost savings of EUR 80–110 million. Greenhouse gas emissions would decrease by 0.1–0.2 Mt CO2e per year.
Futher development of the Skaftkärr area has confirmed the findings of the project: a successful end result is reliant on the entire chain, from general strategies to construction planning to building to living. Good land use planning requires collaboration, which enables everyone to commit to common goals. This applies to energy efficiency and other key goals as well as the image of the city, the quality of the environment and the functionality of traffic and other solutions.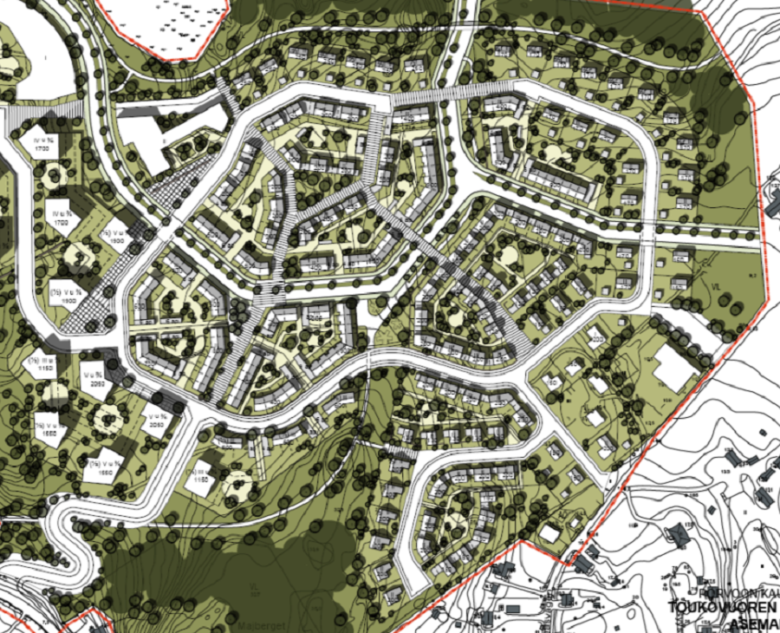 Let's make Porvoo a city of carbon-free housing
Inspired by the success of the aspirational Skaftkärr project, the City of Porvoo has launched a versatile action plan that will systematically takes Porvoo towards carbon-free housing. Such a substantial and genuine investment in energy efficiency is unique in the Finnish context. Energy-efficiency is now one of the key priorities in the city strategy, says Marja-Riitta Kontio, a general planner from the City of Porvoo.
The Skaftkärr results can be applied in any circumstances, in any country. The idea is to apply land use planning to steer emission reduction. In the Skaftkärr project the research focus was on the energy-efficiency of the residential area and the ways to improve it.
International delegations come and visit the Skaftkärr project and the area on a regular basis. International groups are very welcome! If you are interested in visiting Skaftkärr, please contact our experts to arrange a tour.
For further information, please contact:
Maija-Riitta Kontio
+358 404895751
maija-riitta.kontio@porvoo.fi
Arto Varis
+358 505262898
arto.varis@porvoo.fi
Return to listing
For further information, please contact:
Maija-Riitta Kontio
+358 404895751
maija-riitta.kontio@porvoo.fi
Arto Varis
+358 505262898
arto.varis@porvoo.fi