Cases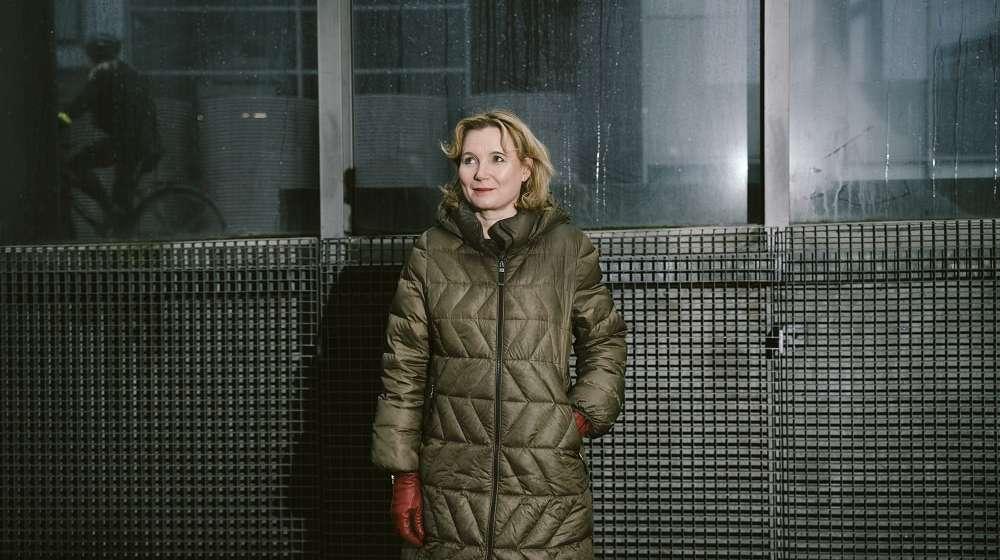 Climate neutrality
Mari Pantsar: "Companies that take ecological sustainability into account will be the only ones to exist in the future"
Mari Pantsar leads The Finnish Innovation Fund Sitra's Carbon neutral circular economy theme. According to her, the key to a more sustainable society lies in moving from resource effectiveness towards resource wisdom and the circular economy.
Mari Pantsar, the director of The Finnish Innovation Fund Sitra's Carbon neutral circular economy theme, goes as far as saying that unsustainable products will completely disappear from the market in no more than ten years. In the future, a price tag will be put on business that produces emissions and destroys natural resources.
Consumer desires are changing. Owning things isn't no longer a necessity for many, as the popularity of the japanese cleaning guru Marie Kondo comes to demonstrate. People are also constantly more aware of the environmental and societal impacts of the products that they consume.
"Companies that take ecological sustainability into consideration will be the only ones to exist in the future", Pantsar says.
But how can the shift towards more sustainable industries be achieved?
Translating environmental protection to business
In the first place Mari Pantsar was not interested in saving the world. At school she most enjoyed natural sciences, mathematics and chemistry. When Pantsar was doing her dissertation in analytical chemistry in the 1990s, her favourite thing about research was laboratory testing. She found it fascinating to mix two substances together and to see them explode or turn into bright colours.
After her dissertation Pantsar shifted from science to business, to work as an environmental consultant. That was the turning point.
"Realising that all natural phenomena can be explained with mathematics, chemistry and physics was a great source of inspiration for me back then," she says.
Pantsar's fondness for the environment has lead her throughout her professional career. In addition to being a consultant she has worked as an environmental manager, as well as the director for the Finnish Cleantech Cluster and the government's strategic programme for the development of the cleantech business.
Advancing the sustainable use of natural resources and preventing the environmental impacts of business has always been at the core of Pantsar's work.
"I've always focused on how environmental protection can be transformed into profitable business," she says.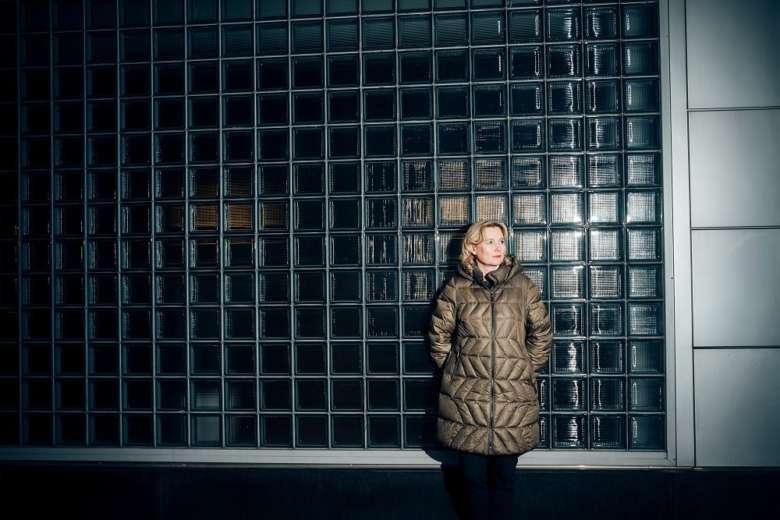 New solutions for a carbon neutral circular economy
According to Pantsar, the key to change in the quest for a more sustainable society lies in moving from resource effectiveness towards resource wisdom and the circular economy. This means using different resources, be it raw materials, energy, time or space, more deliberately.
"Companies need to scan all of their processes to ensure that they are as resource wise as possible. Sometimes it's better to lease products instead of selling, for example."
Economy today is based on the exploitation of natural resources to create products that are then used and thrown away. The logic of the circular economy is completely opposite.
"Circular economy can be defined as a completely new kind of economic model. In circular economy products are designed to last and their materials to never leave the cycle", Pantsar says.
In order for the circular economy to become reality, the producers and users of different resources, such as plastic, need to be brought together. Plastic waste isn't currently recycled everywhere in Finland because there are not enough users who could benefit from it. This leads to a vicious cycle: without sufficient users, plastic waste is not recycled.
"Circular economy platforms could tackle the problem by connecting recyclable material streams to companies or other entities interested in turning them into different innovations and business," Pantsar says.
Demand for more ambitious climate politics
In the Finnish Innovation Fund Sitra, Pantsar's number one goal is to increase Finland's ecological sustainability and competitiveness.
The current government of Finland has pledged for the country to become carbon neutral by 2035. Although desirable, Pantsar does not see the goal realistic, not at least taken into account the current state of things.
"As long as peat is burned in Finland for energy production, we aren't being serious about our climate targets," Pantsar says.
As peatlands are the world's largest natural terrestrial carbon storage, they are an enormous source of greenhouse gas emissions.
Even though the question about peat burning remains to be solved, Finnish climate policy recently achieved an important landmark. Sitra managed to push through an environmental tax reform in the new government programme. The idea is to shift taxation away from labour and business activities towards the production of emissions and exploitation of natural resources.
The most important thing is, however, to find common ground and understanding on why the change is necessary and what possibilities it enables for the whole society. Citizens can function as a driving force by voicing out their needs and ideas for a carbon neutral future.
"We need to create a positive vision for why we should move towards a carbon neutral circular economy. In order for this to happen, we need everyone on board," Pantsar says.
Image credits Vilja Pursiainen.
The Finnish Innovation Fund Sitra
Founded in 1967
Operations funded by returns from an endowment originally granted by the Finnish Parliament
Studies and research
Trials together with partners
For further information, please contact: 
Mari Pantsar
Director, Carbon-neutral circular economy
+358 (294) 618 210
mari.pantsar@sitra.fi
Return to listing
The Finnish Innovation Fund Sitra
Founded in 1967
Operations funded by returns from an endowment originally granted by the Finnish Parliament
Studies and research
Trials together with partners
For further information, please contact: 
Mari Pantsar
Director, Carbon-neutral circular economy
+358 (294) 618 210
mari.pantsar@sitra.fi