Cases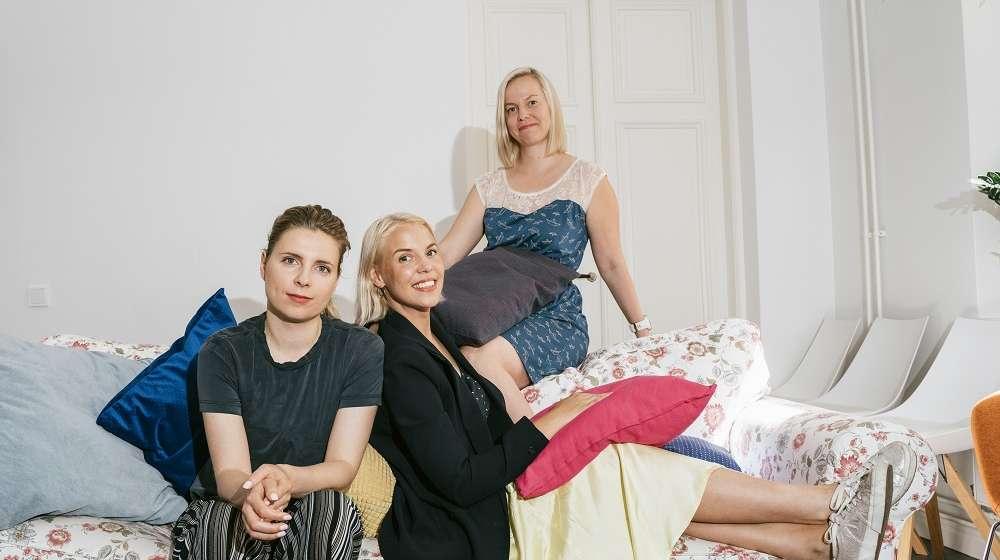 Citizens' city
Someturva uses artificial intelligence to help victims of social media harassment
Someturva offers a digital legal service app for anyone facing tricky situations in social media. The company wants to make social media use safer for two billion social media users by 2022.
Imagine you are on a night out. You drink a tad too much, someone takes an unflattering photo of you, and posts it online without your permission. Nasty comments start to appear on the post, calling you names and insulting you. What do you do?
This is just one example of different excesses that take place in social media. The problem is that there isn't an established course of action to take when one's privacy is disturbed online.
Fortunately, there is a company in the Helsinki-Uusimaa region that is actively trying to improve the situation. Someturva, whose name translates to social media security in English, offers a digital legal service for anyone facing difficult situations on social media.
"We have an extremely good criminal law in Finland, but people are less aware of it when it comes to social media. We want to make sure that everyone has access to justice online as well," says Minttu Salminen, one of Someturva's three co-founders.
Artificial intelligence assists legal help
People can report online harassment in the Someturva application. The AI assisted service interviews the user to find out more about the case. Each case is then studied by a lawyer from the Someturva team. The lawyer then forms a juridical analysis based on the collected information and provides the user with a set of instructions on how to move forward.
The idea is that in the future the AI would be able to do most of the analysis. This would free human resources to deal with more rare cases.
"We are now teaching the artificial intelligence crime related vocabulary and criteria so that it can analyse user interviews. When a new case comes up, the AI can draw on previous experiences," Salminen says.
Bridging the gap between victims and police
Out of the approximately 150 cases reported to Someturva per month, about half fulfil the characteristics of crime. Defamations of character, such as insults and the distribution of private photos and other private information, make up most of the cases.
"Someturva offers both legal help and psychological first aid. Online harassment can make the victim feel shame or guilt, and we want to support them by letting them know that they are not alone," Salminen says.
The vast majority of Someturva's users, approximately 70 percent, are under 18 years old. Unfortunately, a big part of the reported cases count as children's sexual harassment.
Someturva works together with authorities. If the company's legal team identifies a sexual offence in the reported cases, it can send a request for investigation to the National Bureau of Investigation with the permission of the youngster. The police can then contact the victim directly.
"We hope that we can prevent severe crime by facilitating the connection between the victims and the police," Minttu Salminen says.
Using Someturva is completely anonymous, which the founders hope will lower the threshold to use the app, especially for children and young people.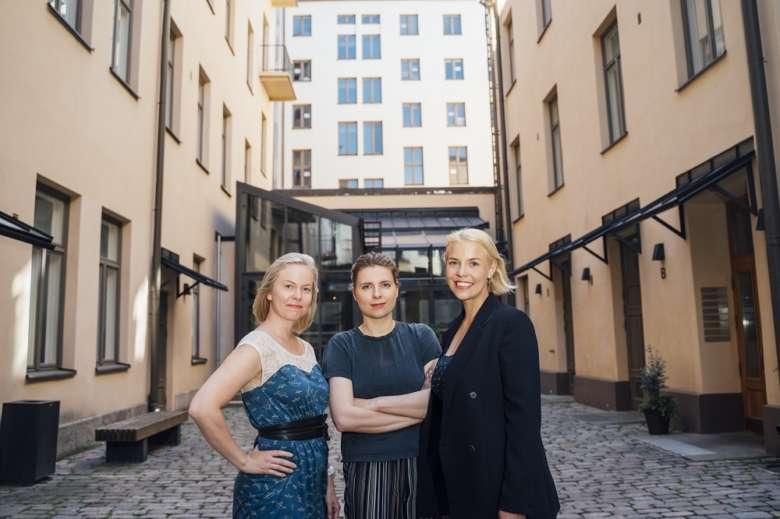 Pursuing safer social media for everyone
Ever since it was founded in 2017, Someturva has helped more than one thousand Finnish social media users. The app was available free of charge for everyone in the piloting phase of the service, which ended in May 2019.
Now the company is building a network – as well as clientele – of social media secure municipalities in Finland. This means that municipalities can purchase the service for the local comprehensive schools and high schools, and thus provide it for students and teachers to use.
In addition, the app will soon again be available for private people via Someturva's partnering companies. These companies, be it teleoperators or social media platforms, for example, can offer the service to their clients.
Later in 2019 the company will take on Sweden, and after that, the world. The level of ambition seems achievable enough – after all, the Someturva AI can be taught different legal frameworks basically anywhere around the globe.
"We seek strong international growth. Our goal is that by 2022, we can offer Someturva to two billion social media users all over the world," Salminen says.
Image credits Vilja Pursiainen.
Someturva
Founded in 2017
Digital legal service for anyone facing difficult situations on social media
For further information, please contact:
Minttu Salminen
Co-Founder
+358 50 5678 747
minttu.salminen@someturva.fi
Return to listing
Someturva
Founded in 2017
Digital legal service for anyone facing difficult situations on social media
For further information, please contact:
Minttu Salminen
Co-Founder
+358 50 5678 747
minttu.salminen@someturva.fi