Cases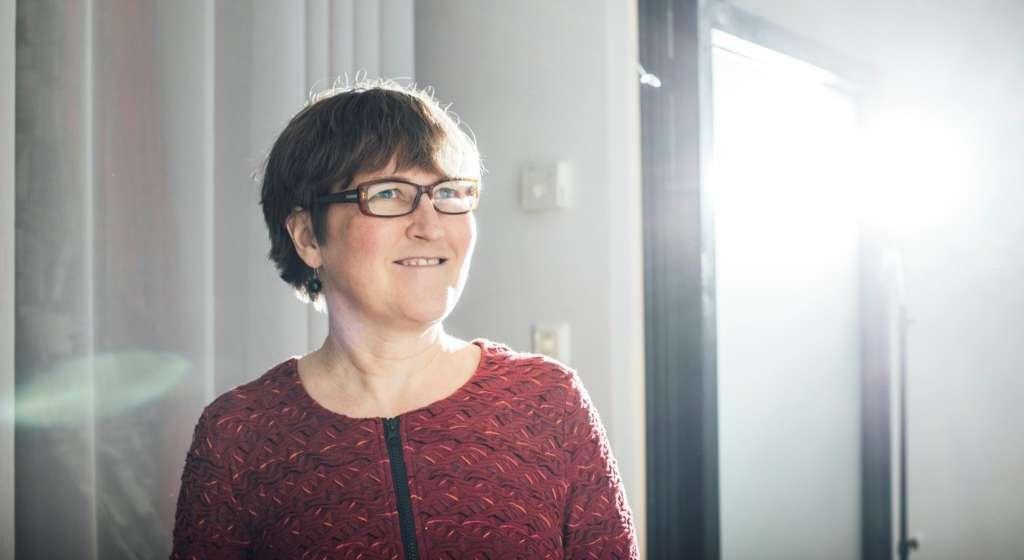 Citizens' city
DigiSmart: a focus on keeping the young, the elderly and the immigrants on board the digital leap
In a digitally smart region everyday tasks from running errands to scheduling appointments and creating networks is easy and simple online. DigiSmart project creates practical ideas and solutions for a digitally smart Uusimaa where everyone would have an equal opportunity to act and participate.
DigiSmart is a project funded by Helsinki-Uusimaa Regional Council. It started in 2016 and will end in Spring 2018, and is implemented as a co-operation of the staff and students of three Universities of Applied Sciences at Uusimaa: Laurea, Haaga-Helia and Metropolia. The aim of the DigiSmart has been to study how the young, the elderly and immigrants experience digital services and online communities, as well as to build a support network for the groups for becoming digitally active citizens.
The target groups were selected based on the readiness to operate in the Finnish digital service environment.
"The groups with the most challenges in using the digital service environments are a kind of a threshold for the functionality and feasibility of online services. Even the diginatives who generally have good skills with digital devices often have insecurities and very limited skills when it comes to using digital services", says Minttu Räty, the project manager of DigiSmart from Laurea University of Applied Sciences. The so-called diginatives are a group of people who have grown up in the digital age.
Creating practical solutions for target groups' obstacles
Based on interviews and questionnaires with more than 300 participants the target groups seemed to have several challenges with acting in digital service environments. Many immigrants reported to have difficulties with the language and culture of digital service environments. A majority of the elderly lacked devices or skills and the young often felt frustrated with poor functionality and mobile usability.
A common factor for all target groups was a desire to preserve human interaction alongside digital options. This was the case especially with health care, social security and banks where it's often hard to understand professional or bureaucratic language.
The experiences were further discussed at target group workshops. Ideas for smarter digital environments included for example better visualization through icons and colours, using more understandable language and gathering support under umbrella organizations that can develop digital services with the help of the target groups.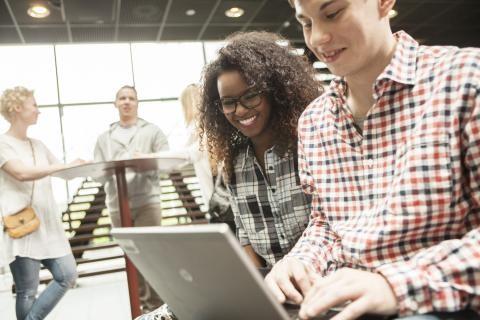 Join us in developing a digitally smarter region
Despite DigiSmart ending in May, it's cause and themes are carried on through new studies, service concepts and forms of co-operation sparked at workshops. Minttu Räty thinks that DigiSmart has been a good start for a longer public undertaking and for growing the role of the three universities' co-operation as the driver of regional development.
"Developing a digitally smart region takes time, and we welcome all interested volunteers, funders and other partners from all sectors to contact and join us!"
Article has been edited in 9.9.2020.
Digistifiksu – DigiSmart
Joint project of Laurea, Haaga-Helia and Metropolia
Ended in 31.5.2018
See website (in Finnish)
For further information, please contact: 
Minttu Räty
+358 400 947 764
minttu.raty@laurea.fi
Return to listing
Digistifiksu – DigiSmart
Joint project of Laurea, Haaga-Helia and Metropolia
Ended in 31.5.2018
See website (in Finnish)
For further information, please contact: 
Minttu Räty
+358 400 947 764
minttu.raty@laurea.fi