Cases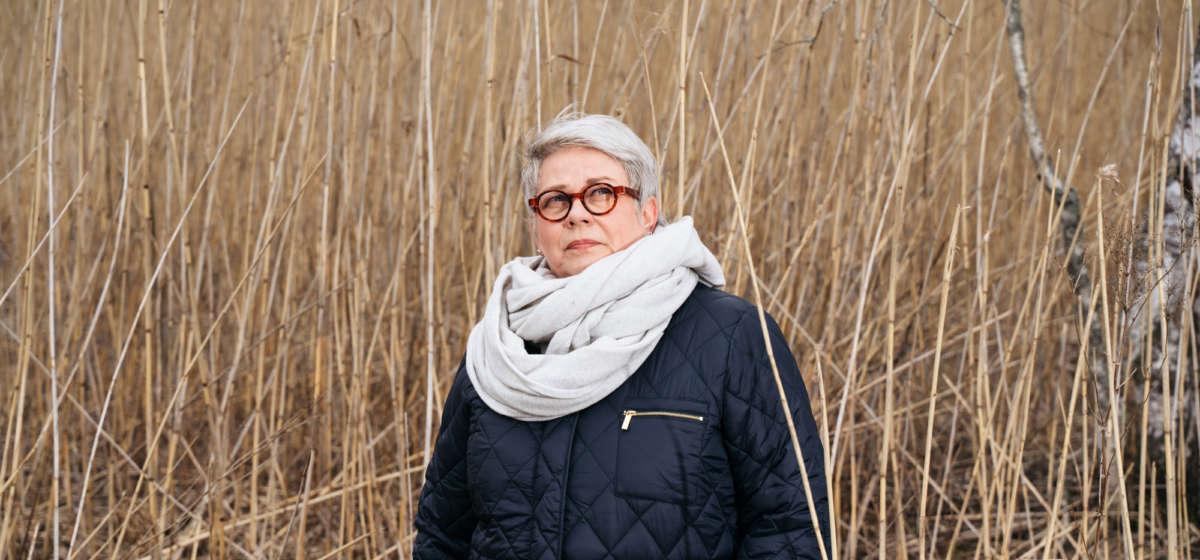 Citizens' city
Digituki aims to make digitalization more equal
As a lion's share of our daily services has gone digital, more and more people need a helping hand with the digital services. Uusimaa Region's project Digituki coordinates the diverse digital support available.
Nowadays it is difficult to run everyday errands without being able to use digital services. Banking, taxes and social support applications have all been moved online. This creates inequality because not everyone has the skills to use common services.

The idea of digital support is to help people use digital services independently in order to make their everyday life smoother. Help is provided by many actors: non-governmental organizations, libraries, community colleges and cities. The Uusimaa Region Digituki project coordinates these efforts and helps the providers of digital support.

The project offers a network in which different actors can share their knowledge.

"The project's theme is 'digital skills are a new civic skill'. It is more difficult to get by your everyday life without the skills to use digital services", says Tiina Markkula, Digituki project manager in Helsinki-Uusimaa Regional Council.

1.5 million Finns in need of digital support

People's need for digital support varies. The young might be savvy with the devices but might still have issues with the services. The elderly, in turn, are used to the public services but might have challenges with the digital platforms.

"Everyone needs some sort of digital support every once in a while", project manager Markkula says. "It has been estimated that there could be 1.5 million Finns struggling with digital services, but that might just be the tip of the iceberg."

The latest achievement by Digituki was to co-create the codes of conduct for digital support services. Cities, organizations and everyone involved contributed to it.

For many service providers, digital support is a new function. The code of conduct highlights the issues that you should take into account when providing support. "The most important thing is to customise the support for each person. There is no fit-for-all solution", Markkula says.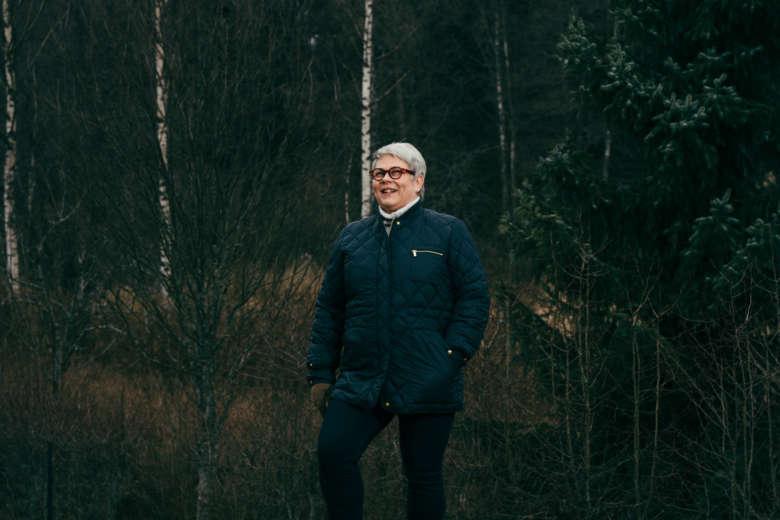 Coronavirus outbreak challenges digital support

In the spring of 2020, the coronavirus outbreak has made the need for digital support even more urgent than before. Technologies enable people to work from home and run their errands without physical contact. These possibilities are not shared by all.

"We are now facing a challenge in which an elderly person can no longer visit the bank nor go to the local library to get help with online banking", says Markkula. "This is an excellent opportunity for us to rethink our services."

Digital support is provided by phone or online to tackle the challenges created by physical distancing. Those in need of support can be reached by ads in local newspapers, for example.

The exceptional times have strengthened the idea that digital support needs to be part of all technological development.

"For now, we have first created the service, then thought about the support. In fact, we need to approach this the other way around", Markkula says.
Image credit Vilja Pursiainen.
Digituki
Part of the national network for digital support
The Uusimaa Region Digituki project coordinates efforts in the region
Many actors: non-governmental organizations, libraries, community colleges and cities
Digital support to help people use digital services independently
See website (in Finnish)
For further information, please contact: 
Tiina Markkula
Project Manager
+358 40 640 2076
tiina.markkula@uudenmaanliitto.fi
Return to listing
Digituki
Part of the national network for digital support
The Uusimaa Region Digituki project coordinates efforts in the region
Many actors: non-governmental organizations, libraries, community colleges and cities
Digital support to help people use digital services independently
See website (in Finnish)
For further information, please contact: 
Tiina Markkula
Project Manager
+358 40 640 2076
tiina.markkula@uudenmaanliitto.fi