Cases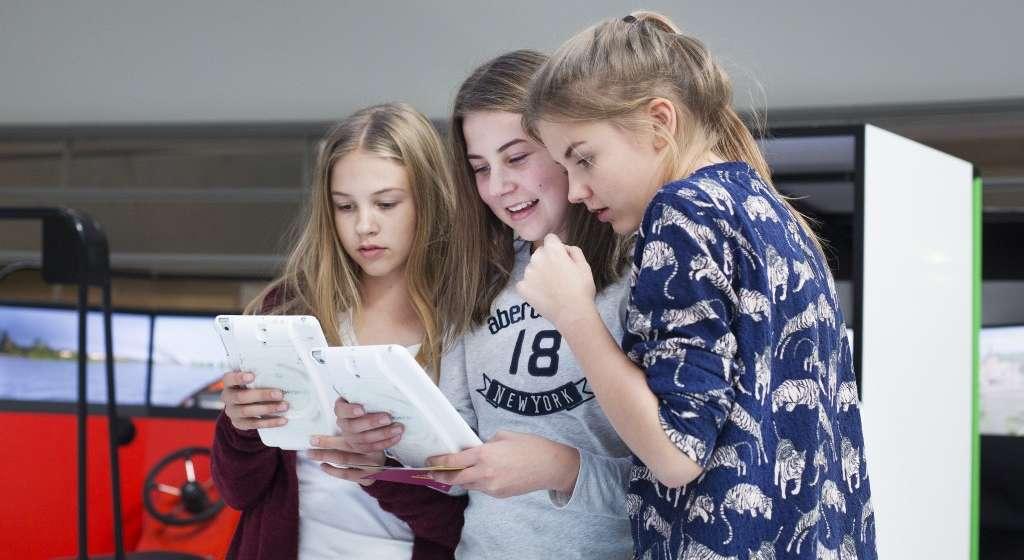 Citizens' city
Pupils and start-ups develop smart apps together at Heureka
Finnish schools have tablet computers in classes, but not yet sufficient knowledge about good learning applications and how to utilise them in teaching. Startups have games and applications suitable for school use, but they do not have the right users to test them out.
The Finnish Science Centre Heureka is offering a solution to these challenges, bringing together pupils, people interested in science and technology, startups involved in project development and institutes and students in the field. As part of the DIT-Heureka and 6AIKA EduDigi projects, both launched in autumn 2016, a controlled test environment is being developed at Heureka, where startups developing learning applications and students in the field can test and develop their applications together with users. At the same time, teachers can gain more know-how about digital learning environments, while pupils can learn about companies' product development work and participate in the product design process.
Digital learning environments enable new means of participatory and social learning, but these are too easily left unexplored. In developing learning applications, it is important to take into account the end users' interests and media use habits in order to ensure that the applications motivate their users.
Users' opinions really matter!
The new operating model was tested in the pre-pilot in spring 2016, when two companies developing digital learning applications tested their services with pupils from Vantaa. The trial was a great success. The companies were happy with the feedback they received during the trial to support their development work, and the pupils were excited about experiencing a real product development process: their opinions matter!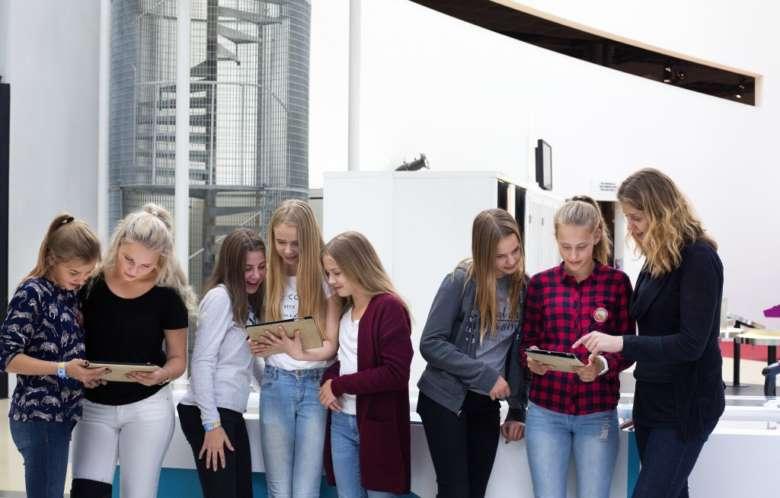 The operating model will continue to be developed between 2016 and 2018. The project will develop:
an entrepreneurship training service for school groups, which will teach innovation and creative problem solving in addition to providing an opportunity to participate in the project development process;
a new kind of controlled testing and project development environment for applications and prototypes for startup companies in the education field; and
events bringing together companies, teachers and other players in the education field, financiers, and the general public interested in technology.
The projects are sponsored by: DIT-Heureka: The Technology Industries of Finland Centennial Foundation, 6AIKA EduDigi: ERDF, Helsinki-Uusimaa Regional Council
Project has ended. Read more of the results here.
Return to listing