News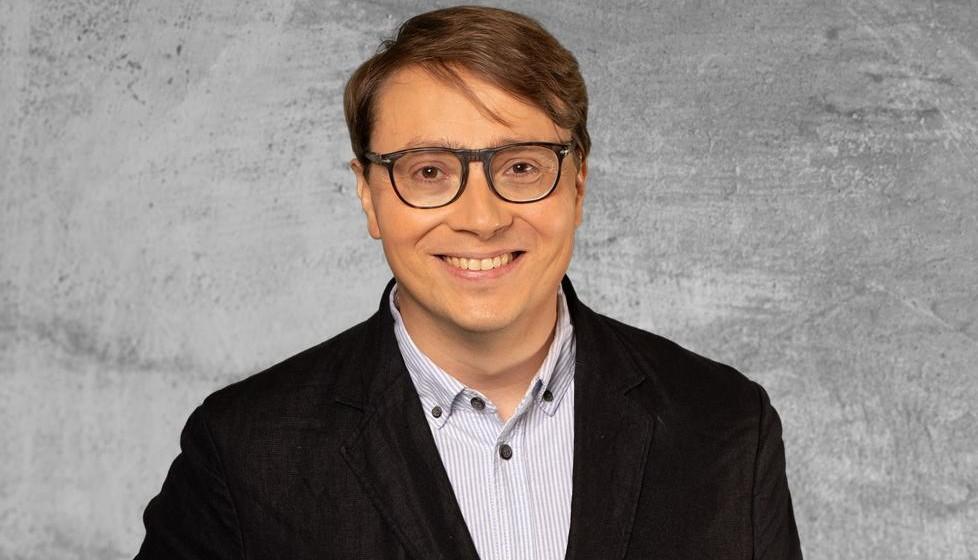 EER partners in action: Green and digital campus incubators
As part of the European Entrepreneurial Region year, the three Universities of Applied Sciences Haaga-Helia, Laurea, and Metropolia are developing and piloting green and digital campus incubators. The goal is to enable the development of new green and digital business for all interested residents in the Helsinki-Uusimaa region.
Organisations behind the start-up determine the intentions
Business incubators and accelerators play a key role for start-ups in their early stages. Services typically include mentoring, coaching, or offering premises. The organisation behind the incubator might also contribute to product development and provide access to networks, funding, and customers. Short-term accelerator programmes that support specific business clusters have grown in popularity in recent years.
Business incubators or accelerators may have different organisations with different intentions behind them. An incubator initiated by a large company might strive to utilise the new innovations together with the start-ups. An incubator run by a real estate investor might strive for value growth for the properties they own.
The force behind an incubator or accelerator might also be a city, region, or government. In such cases, the aim is typically to increase employment, create more jobs, or to increase the number of private investments in the area.
What's the purpose of a campus incubator?
A campus incubator is connected to a higher education institution. These institutions seek to offer valuable learning experiences, as well as support student entrepreneurship or innovations and their commercialisation.
With the recent growing emphasis on lifelong learning, especially in the objectives of Universities of Applied Sciences, many student entrepreneurs who participate in campus incubators are often already experienced employees. As expert entrepreneurs, they might be looking for a new career path or to grow opportunities for their current business activities. Campus incubator programmes are by no means limited only to undergraduates.
The educational field of the institution directs the focus of campus incubators. For example, Haaga-Helia University of Applied Sciences in Helsinki operates primarily in the fields of business economics and service trades. This becomes apparent in their incubators' trend toward business-model innovations over tech innovations or tech transfers.
The goal is to enable the development of new green and digital business for all interested residents in the Helsinki-Uusimaa region.
Why green and digital?
A recent study by Boston Consulting Group indicates a connection between digital capabilities and sustainability in large enterprises. Energy companies and industrial goods manufacturers tend to invest in digital solutions that promote the achievement of environmental goals.
A green digital example is Yara, which finds success in transforming from a producer of fertilisers to a provider of digital solutions. Digital solutions enable higher yields and more environmentally friendly farming.
Green and digital transformation is possible for companies of all sizes.
Another example is Troa NY, which was founded by student entrepreneurs at Haaga-Helia. Their success in designing a digital tool for customers to search for on-sale, soon-to-expire products is seen as an effective means for cutting food waste and earned them the award for best Junior Achievement company in Finland.
Collaboration brings new opportunities
One of the perks of collaboration is that it brings together different disciplines and practices. Each education institution has its strengths, which manifest in multidisciplinary teams of student entrepreneurs. At the same time, collaboration can facilitate scale-up when the start-ups can offer their services to a larger target group than before.
The co-creation of green and digital campus incubator activities will continue in collaboration with the three largest universities of applied sciences in the region, together with relevant stakeholders.
Mikko Järvinen, Project Manager, Metropolia University of Applied Sciences
Return to listing