News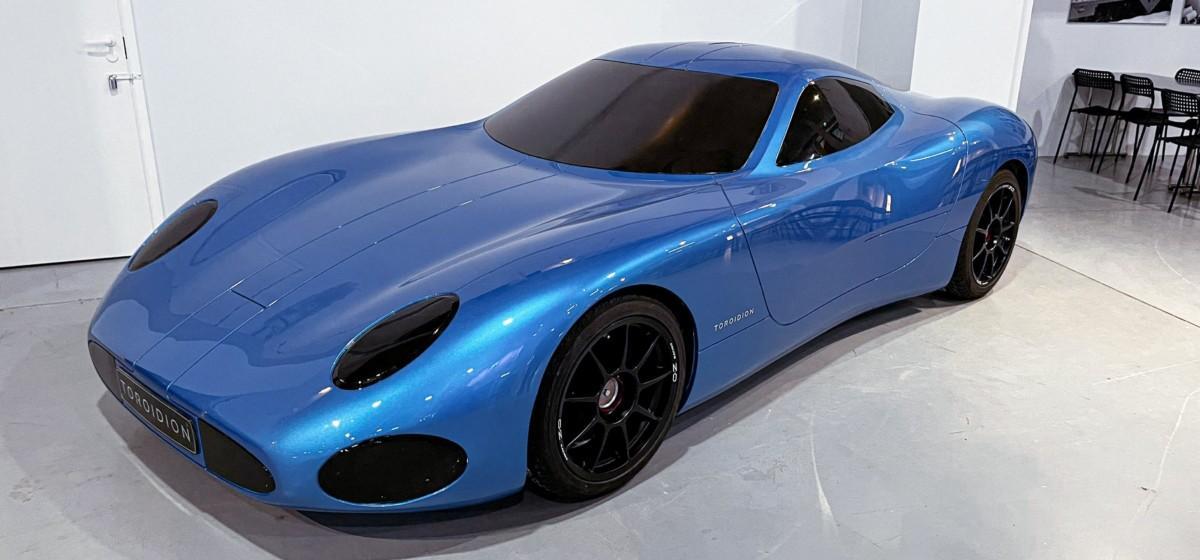 Finnish supercar Toroidion donated to the Museum of Technology
Do you remember Toroidion – the supercar hailed as a mad, electric missile? The prototype is now part of the TechLand permanent exhibition at The Museum of Technology in Helsinki.
Toroidion 1MW concept car was an electric supercar that incorporated the latest engine and battery technology trends. The revolutionary "electric powertrain" was featured in our case article in May 2016. Read more about the story here.
From race tracks to the museum
The Museum of Technology has now received the prototype model of the electric car as a donation. The model is made of plywood, fibreglass, urethane and styrofoam and it does not contain an engine or electronics.
The car was set to race in Le Mans 24-hour competition and the production version of the car was to be completed in 2019. The company behind the concept faced challenges in seeking financing. In March 2022, the company finally filed for bankruptcy.
The donation to the Museum of Technology was made by Vesa Linja-Aho, who bought the model from the bankruptcy auction.
– I have followed the project for seven years. In my opinion, Toroidion is an excellent example of challenges related to product development and of over-promising in the world of start-ups. Toroidion has a magnificent design and in the museum, it represents the light and the dark sides of Finnish entrepreneurships, Mr Linja-Aho states.
Not all inventions are success stories
The story of Toroidion is a fascinating addition to the museum as it represents Finnish product development, innovation and startup culture. The development of new products also involves failed experiments, and not all innovations become commercial successes.
The prototype is part of the Museum of Technology's Techland permanent exhibition. The museum tells the story of technology and industry in Finland, notably as the only general museum of technology in Finland.
Read more
Visit the official website of The Museum of Technology
Image credit: Tekniikan Museo/The Museum of Technology
Return to listing