Cases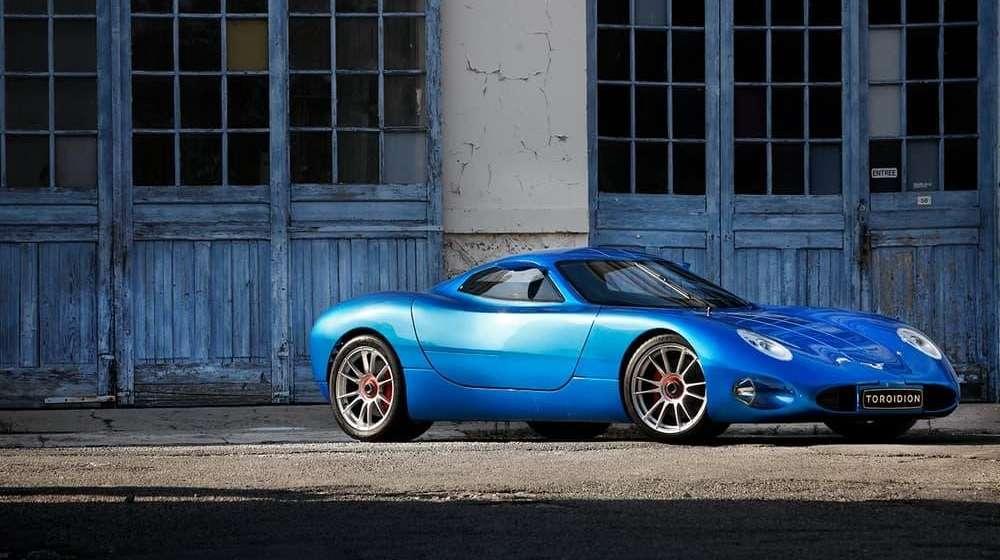 Industrial modernisation
Finland joins the super car race with a mad, electric missile
It started with a simple question. Could an electric car win at Le Mans 24-hour race?
Helsinki Region develops world's most ambitious zero emission mobility solutions. Take the electric car Toroidion.
Toroidion was established in 2011 to develop an entirely new electric powertrain that would be competitive at the Le Mans 24-hour race. In 2015, the Toroidion 1MW Concept car and its revolutionary powertrain were launched at Top Marques Monaco by H.S.H Prince Albert II of Monaco.
A Concept Car
The Toroidion engineering team has now produced the first proof-of-concept electric supercar powered by the revolutionary high-performance powertrain. The Toroidion 1MW Concept car is street-legal and has been designed, developed and built entirely in-house in Finland.
The Dream
As an 8-years old boy, the founder Pasi Pennanen saw Steve McQueen's legendary film 'Le Mans' and fell in love with the feel of it. The Toroidion story started with a simple question: Could an electric car win at Le Mans 24-hour race? The technology was not then available, but Pennanen's entrepreneurial spirit has guided his product development:
– There is no such thing as "it cannot be done". I believe in pushing the boundaries in product development and design.
Toroidion powertrain ultimate performance
The Toroidion all-new electric powertrain has been designed to be scalable in power for different applications while remaining safe to use and service. The high-performance battery of the Toroidion powertrain is as easily replaced in the pit-lane as it is in the home garage.
Toroidion Direct Drive Electric Motors generate massive torque even at high speed, delivered directly to each wheel without the need for gears or transmissions. The Toroidion team considered issues of safety, performance and the weight-to-power ratio of existing technologies. The required performance meant an unsafe voltage and available components were too heavy. Therefore the company realised what they really needed was to create completely new electric motors and an innovative powertrain to drive them. Toroidion 1MW Concept car is the first product that harnesses our patent pending powertrain.
Name Toroidion is derived from TOROID and ION, both essential elements of the new electric powertrain. Toroid is a donut-shaped magnetic field. An ion is an electrically charged atom.
Toroidion's story, told in English:
For further information, please contact:
Pasi Pennanen
Founder
studio@toroidion.com
Return to listing
For further information, please contact:
Pasi Pennanen
Founder
studio@toroidion.com