Cases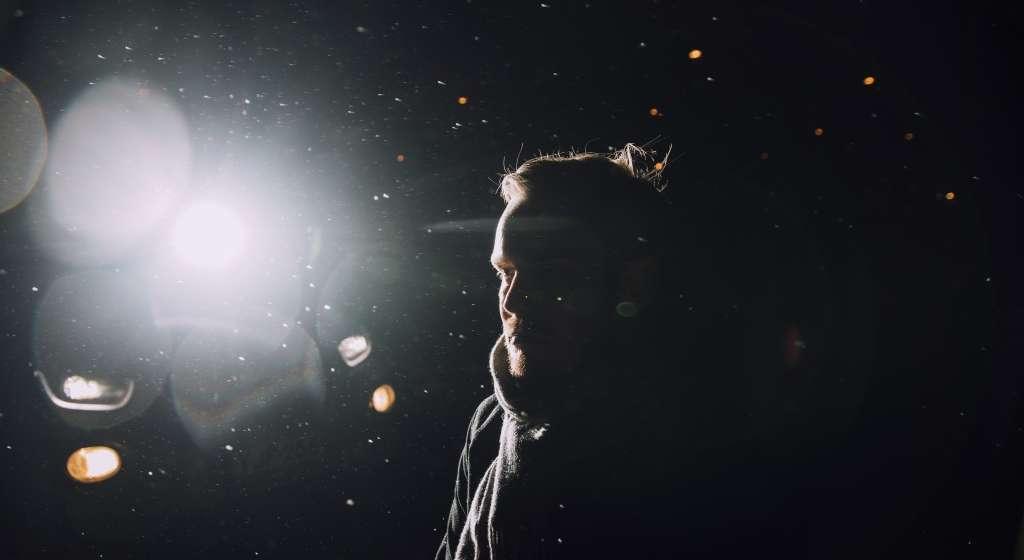 Climate neutrality
Virta is fully charged for big growth
Solution: Virta offers a charging platform for electric cars. Their platform connects three different sectors together: drivers of electric cars, owners of charging stations and operators of the energy system. Virta offers services that work separately or seamlessly together.
Startup event Slush gathers investors and the hottest new businesses under the same roof for the tenth time already. We met five exciting startups attending Slush, all of them from the Helsinki Smart Region.
What are the first sentences of your pitch, Marketing Manager Antti Korpelainen?
The energy sector is facing a drastic shift toward a green, affordable and distributed future. While traditional energy production is stable and predictable, renewables are volatile. Their production is less predictable, and all players involved need to adapt. That's where electric vehicles are taking a significant role in the energy system. They are not just vehicles, but rather big batteries on wheels.
How did you come up with the idea for Virta?
Because of climate change, it is absolutely necessary to move toward clean transport and clean forms of energy production. In a world revolving around wind and solar energy, we will need substantial amounts of storing and balancing capacity for energy. With the electrification of traffic, car batteries can be used to store clean energy and balance the electricity network.
What are you hoping to get out of Slush?
Two things: Firstly, we look forward to meeting international venture capitalists. Secondly, we wish to gain visibility among sharp, clever people who we might be interested in recruiting.
What is the next step for Virta?
Growth, big growth. We have a good product and a good service. We also already have customers in ten European countries. We know how the market will develop and how our product will work. Now it's all about scaling our business properly.
Why is the Helsinki Smart Region convenient for trying new kinds of solutions?
Finland is clearly one of the best countries regarding energy expertise. We can honestly say that the energy system in the Nordic countries is the most developed in the whole world. In this kind of environment there are people who can develop top-class services for a world where energy and transport meet. We can implement our services here and export them elsewhere later.
This story is part of the unique Helsinki Smart Region series '5 smart startups you should meet at Slush'. The other startups interviewed for this series are Chaos Architects, Industryhack, Kamu Health Ltd and Silvere.
Virta Ltd.
Founded in 2013
For further information, please contact: 
Allan Ahlgren
Vice President, Sales
+358 400 748 963
allan.ahlgren@virta.global
Return to listing
Virta Ltd.
Founded in 2013
For further information, please contact: 
Allan Ahlgren
Vice President, Sales
+358 400 748 963
allan.ahlgren@virta.global