Cases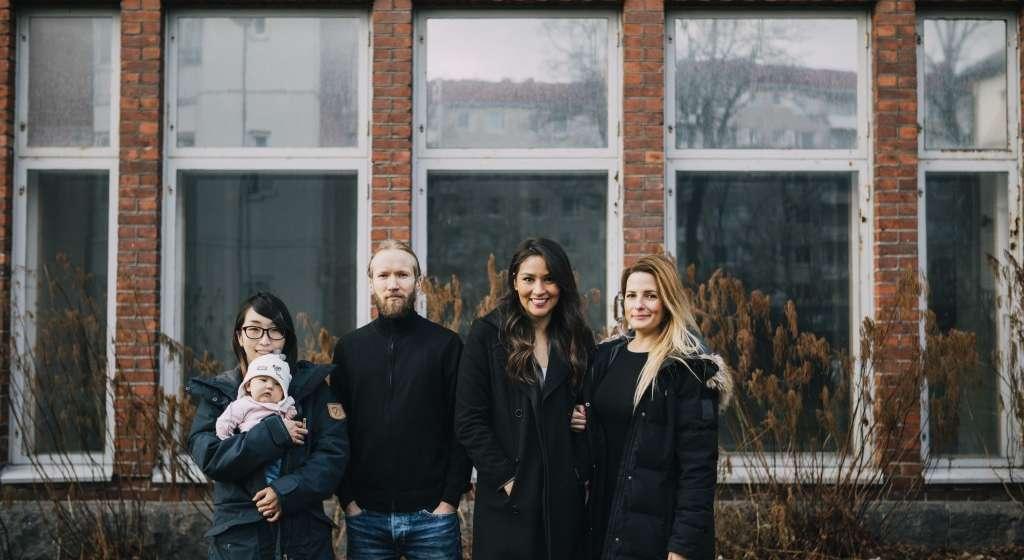 Citizens' city
Power to the people by Chaos Architects
Solution: Chaos Architects empowers citizens through technology. This disrupts the way our cities are planned. Chaos Architects brings companies and ideas from citizens together to provide city solutions that are smart and wanted. Essentially Chaos Architects is helping to make the shift from traditional top-down controlled cities to cities whose residents actively design their environment.
Startup event Slush gathers investors and the hottest new businesses under the same roof for the tenth time already. We met five exciting startups attending Slush, all of them from the Helsinki Smart Region.
What are the first sentences of your pitch, CEO Natalia Rincón?
At Chaos Architects we are disrupting the way we plan the cities of the future. We cooperate with big and small sustainable businesses and empower citizens. Essentially we change the way we plan our cities.
How did you come up with the idea for Chaos Architects?
I have a background in architecture, so I'm a citizen who asks a lot of questions about how we do things. There are lots of similarities among cities around the world. We want to give citizens a digital platform where they can actively improve their environment and start movements by themselves. Basically our solutions are tools of e-government and big data analysis, both empowered by artificial intelligence.
What are you hoping to get out of Slush?
We are launching Happycity, our first product, one week before Slush. We hope that people get familiar with our product during the event. It's also nice that at Slush people are able to come to us with feedback and to see that we are following up on their ideas. We are also seeking new investors interested in artificial intelligence, big data and cities.
What is the next step for Chaos Architects?
The biggest things that are coming up are artificial intelligence and augmented reality. We are now building a cloud platform that collects data from citizens. We are going to empower the cloud with artificial intelligence. We also want to use augmented reality, which lets us see an augmented city with all kinds of ideas from citizens.
Why is the Helsinki Smart Region convenient for trying new kinds of solutions?
The startup scene here is quite good. Also, the market here is quite ready with a lot of community groups and cities that are now, more than ever, opening their data. Also, there are lots of city lovers here – not only startups but citizens developing their cities.
This interview is part of the Helsinki Smart Region series '5 smart startups you should meet at Slush'. The other startups are Industryhack, Kamu Health Ltd, Silvere and Virta Ltd.
Chaos Architects
Founded in 2015
Became a company in 2017
For further information, please contact:
Natalia Rincón
CEO
+358 40 935 9824
natalia.rincon@chaosarchitects.com
Return to listing
Chaos Architects
Founded in 2015
Became a company in 2017
For further information, please contact:
Natalia Rincón
CEO
+358 40 935 9824
natalia.rincon@chaosarchitects.com