News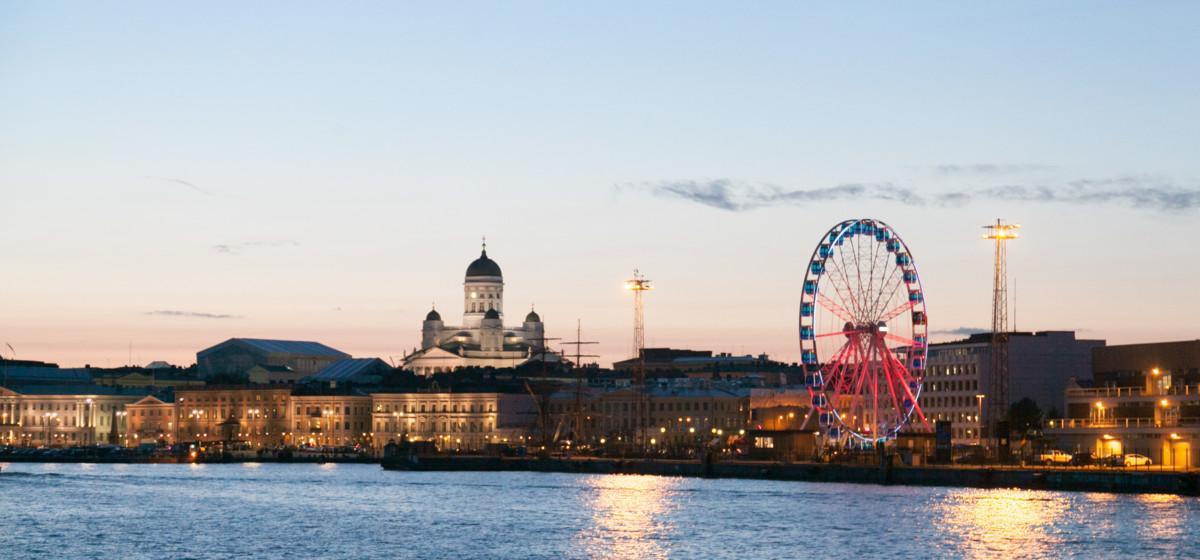 Greater Helsinki Ranked Among Global Top 25 Cleantech Startup Ecosystems
The start-up research and policy advisory organisation Startup Genome has ranked Greater Helsinki (comprising of the cities Helsinki, Espoo, and Vantaa) within the top 25 clean technology startup ecosystems. Clean technology, or cleantech for short, is a technology, product, service, or a process that aims at minimising negative environmental impact and promotes resource wisdom.
Helsinki aims to be carbon neutral by 2030. Similarly, the Helsinki-Uusimaa region as a whole ambitiously adjusted its carbon neutrality target from 2035 to 2030 in its new Regional Programme. Cleantech is an essential aspect of the transition towards carbon neutrality – and eventually, carbon negativity. Cleantech in Greater Helsinki spans a wide variety of areas such as electrification of the transport system, sustainable energy solutions, and even packaging, just to name a few.
Indeed, Startup Genome describes Greater Helsinki as the epicentre of Finland's startup scene and notes the great resilience it has shown during the pandemic.
The cleantech ecosystem in Greater Helsinki is made up of private and public actors, such as the businesses themselves, education institutions, and the cities in the region. For example, the City of Helsinki acts as an enabler of cooperation and experimentation in the startup field, with its experts being present at grassroot level in the ecosystem and contributing to active dialogue. The City of Helsinki also has two business incubators of its own, one of which, Urban Tech, is specialised in cleantech companies.
In addition to cleantech, Startup Genome earlier ranked Helsinki in 20th place among emerging startup ecosystems globally as part of its Global Startup Ecosystem Report 2021.
Read more:
City of Helsinki: Greater Helsinki joins world's top clean technology startup ecosystems
Startup Genome: The Global Startup Ecosystem Report Cleantech Edition
Picture credit: Tuula Palaste
Return to listing