News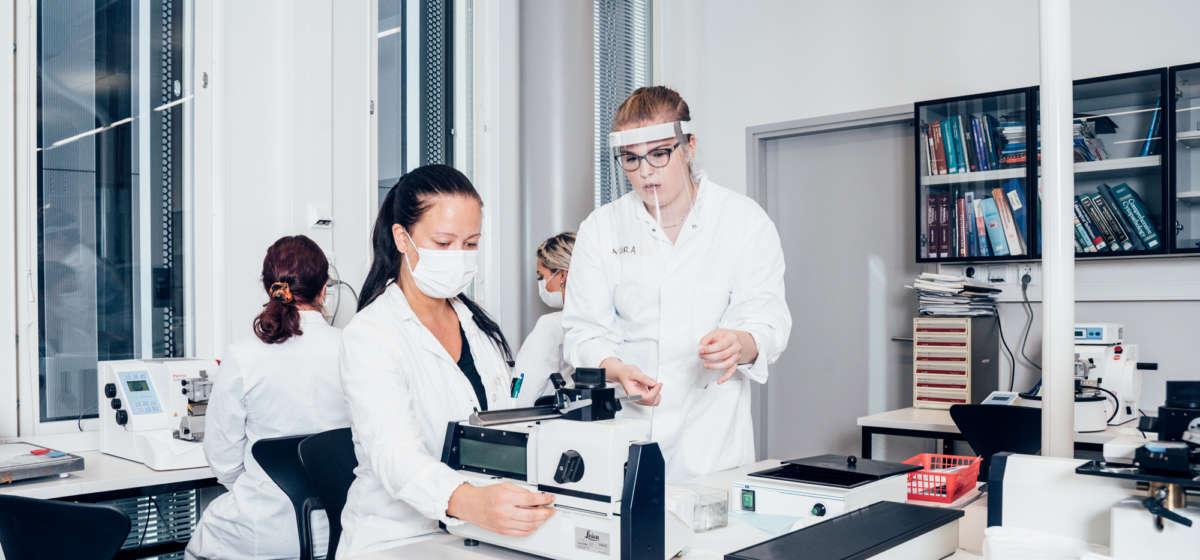 Helsinki Smart Region continuously attractive to foreign direct investment
The Helsinki-Uusimaa Region came second in the ranking of the fDi Intelligence's Top 10 mid-sized European regions of the future 2022/23. We had particularly high results in the category of economic potential, as well as in human capital and lifestyle.
Every two years in its survey, the Financial Times publication fDi Intelligence compares the attraction of investments in European cities and regions. For the 2022/23 ranking, the fDi's research team assessed 148 regions and 356 cities. The regions were placed in three categories according to their sizes — small, mid-sized and large — and the cities into five: major, large, mid-sized, small and micro cities. Helsinki-Uusimaa is considered a mid-sized region.
The cities and regions are ranked based on their attractiveness to foreign direct investment (FDI). The ranking is done by using data collected across five subcategories: economic potential, business friendliness, connectivity, human capital and lifestyle, and cost effectiveness.
Overall, the report shows that Europe is resilient and has the capacity to attract investments. According to the report, our continent was chosen as the destination for almost half (46.6%) of the FDI projects announced in 2020 and 2021. Renewable energy, electric mobility and real estate were the three key sectors. Helsinki-Uusimaa Region has set the ambitious goal to be climate neutral by 2030, and to raise research and development expenditure to five per cent of the region's gross domestic product also by 2030.

Our aim is to be the most attractive environment for foreign investments in the future, as well.

Read the report here.
Return to listing