Cases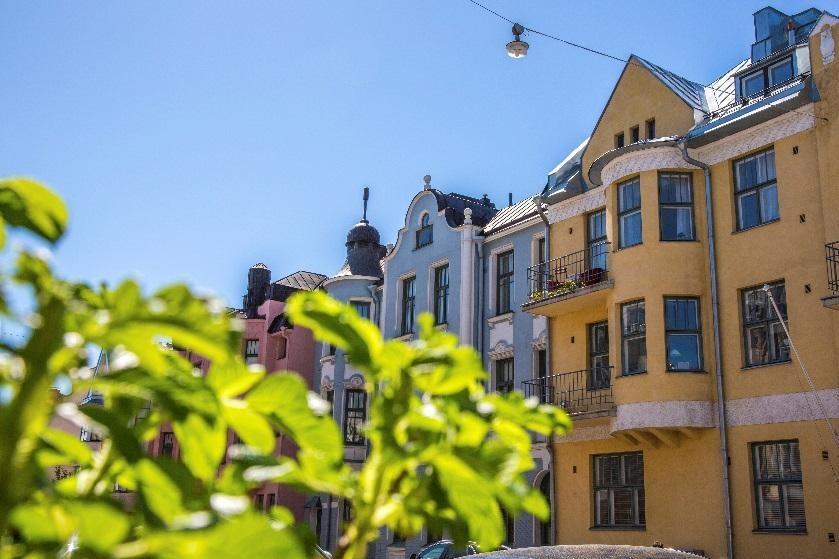 Industrial modernisation
A healthy building promotes well-being
Outdoor air is typically clean in Finland but the case is not the same for indoor air. Metropolia UAS wants to change this. Their goal is to make buildings healthy.
Individual differences in immunology is the reason that some people react to harmful moisture damages and mold problems sooner than others. Buildings need better measurement methods and sensor solutions so that people's symptoms would not be the primary method to identify moisture and mold problems.
Metropolia UAS combines the construction and maintenance of buildings with microbiological expertise. While doing this, they take advantage of cloud sensor data throughout the whole life cycle of the building. Sensors and the Internet of Things connect individual users needs into the core competence in a new way.
Need for better measuring of harmful moisture damages in buildings
Unhealthy mold schools and moisture damages have kicked off the need for practical knowhow to figure out why some inhabitants don't react in these unhealthy buildings.
Personal differences to reactions in changing circumstances – such as allergy, and different load rates – emphasise transition from sizing based adjust into demand based in indoor air control. More efforts are also needed to build fault tolerant frames and water condensation control.
Fortunately new chances to apply wireless sensors, Internet of Things and cloud data create a new path to move from unhealthy mold school buildings to healthy buildings.
Looking for collaborators who see business potential in healthy buildings
We are interested in collaborating with change-oriented companies, R&D partners and international partners that see new business potentials in healthy buildings.
Metropolia University of Applied Sciences
Finland's largest university of applied sciences
16,200 students
69 degree programmes – 12 of them in English
For further information, please contact:
Seppo Vanhatalo
+ 358 40 673 6291
seppo.vanhatalo@metropolia.fi
Jarmo Tuppurainen
+358 40 834 9891
jarmo.tuppurainen@metropolia.fi
Return to listing
Metropolia University of Applied Sciences
Finland's largest university of applied sciences
16,200 students
69 degree programmes – 12 of them in English
For further information, please contact:
Seppo Vanhatalo
+ 358 40 673 6291
seppo.vanhatalo@metropolia.fi
Jarmo Tuppurainen
+358 40 834 9891
jarmo.tuppurainen@metropolia.fi