Cases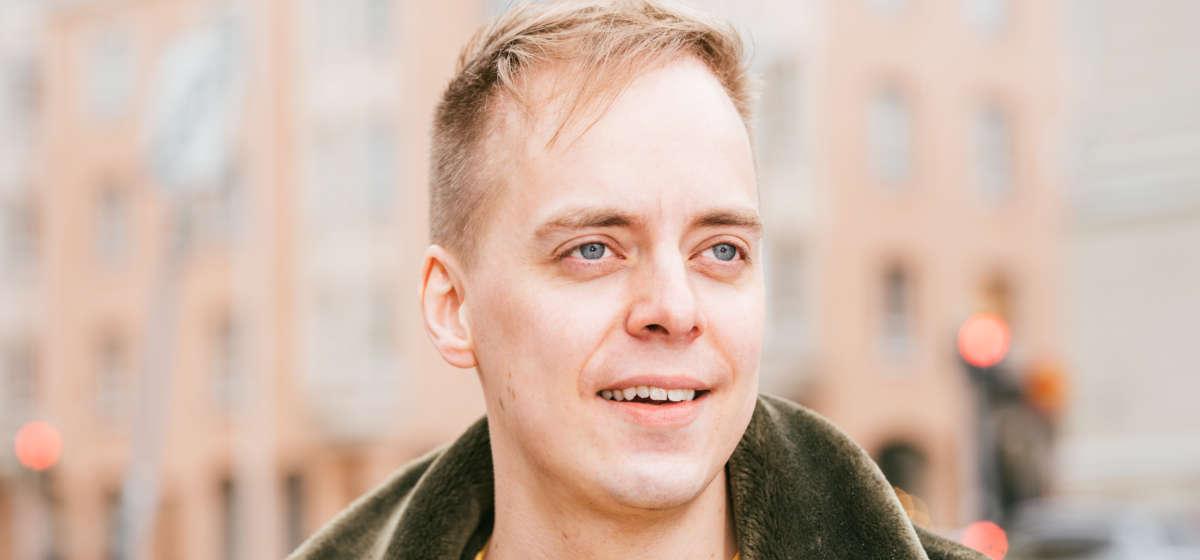 Industrial modernisation
Food delivery company Wolt uses startup mentality to adapt to the coronavirus crisis
Wolt, a Helsinki-based tech company building a food delivery platform, reacted quickly to the challenges created by the coronavirus outbreak. The company has been able to adapt and support restaurants during the difficult time thanks to its internal can-do culture and versatile platform.
The story of Wolt started in 2014 in Helsinki, when six young entrepreneurs decided to launch a platform enabling people to order food from the restaurants around them. Fast-forward to six years later, Wolt works in 22 countries across Europe and Asia. The company faced new challenges in the spring of 2020 as the coronavirus crisis hit especially hard on the restaurant industry. Many restaurants were closed and for example in Finland, only take-away orders were possible until the beginning of June 2020.

However, Wolt did not yield. The company has expanded its services and done its best to support other entrepreneurs. Wolt's co-founder and global corona team lead Juhani Mykkänen explains that the company is still a startup at heart. Wolt's employees are inspired by tackling new challenges quickly.

"When we understood how serious the situation was, everyone rolled up their sleeves. We started to think about how can we continue helping our customers, restaurants and courier partners while making it as safe as possible", Mykkänen says.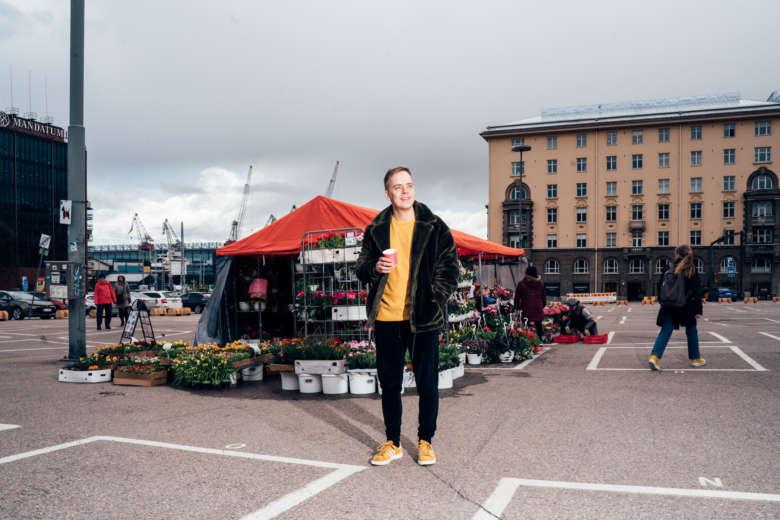 Pizza and hand-sanitizer right to your doorstep

As a young, high-growth company, Wolt can quickly change its processes and take on new services. For example, the company was able to launch a new contact-free delivery system in just a few days. "It was mostly a matter of just deciding across the whole company that this will be out in a few days, period, and then prioritising it over everything else."

The couriers can now pick up and deliver food without direct contact with either the restaurant staff or the customer.

In addition to chef-made food, customers can now order things from cosmetics to groceries and from hand-sanitizer to home improvement hardware from Wolt. These ideas had been bubbling under for a while, but the coronavirus crisis sped up the process of bringing them online. Wolt has been able to create a win-win situation: the customers can stay safely at their homes while still creating necessary cash-flow to stores, couriers and restaurants.

The changes that Wolt has made have received positive feedback. "In the last couple months alone, thousands of new merchants have expressed interest in working with us", Mykkänen says.

A bright future ahead

Wolt's success story has not gone without backlashes. The company has faced criticism about arranging the work of its couriers through a contractor model instead of traditional employment, meaning that the couriers are independent entrepreneurs and without work-related benefits. Mykkänen understands the criticism and emphasises that the company is constantly working on courier-related improvements, many of which have been made even under extraordinary circumstances. 

"Health and safety, for example, are a priority for us. So, during the Covid-19 outbreak, if a courier is diagnosed with the virus or ordered to quarantine, we provide financial support for two weeks. Already earlier this year, we started providing free accident insurances for our courier partners."

The future is looking bright for Wolt. Mykkänen sees that many new functions piloted during the coronavirus crisis might stick around: "If there is demand, there is no point in stopping for example grocery deliveries."

However, the company wants to stay true to its roots.

"We have to keep our focus on providing customers, couriers and merchants with things that people genuinely want and approaching challenges with a can-do mentality. If we lose that, we lose the purpose of our company."

Image credits Vilja Pursiainen.
Wolt
A Helsinki-based technology company with a food delivery platform
Founded in 2014 by CEO Miki Kuusi and five co-founders
Operates in 80 cities in 22 countries
10 000 partner restaurants, 20 000 courier partners
1 000 employees
For further information, please contact:
Juhani Mykkänen
Co-founder, Wolt
juhani@wolt.com
Return to listing
Wolt
A Helsinki-based technology company with a food delivery platform
Founded in 2014 by CEO Miki Kuusi and five co-founders
Operates in 80 cities in 22 countries
10 000 partner restaurants, 20 000 courier partners
1 000 employees
For further information, please contact:
Juhani Mykkänen
Co-founder, Wolt
juhani@wolt.com