Cases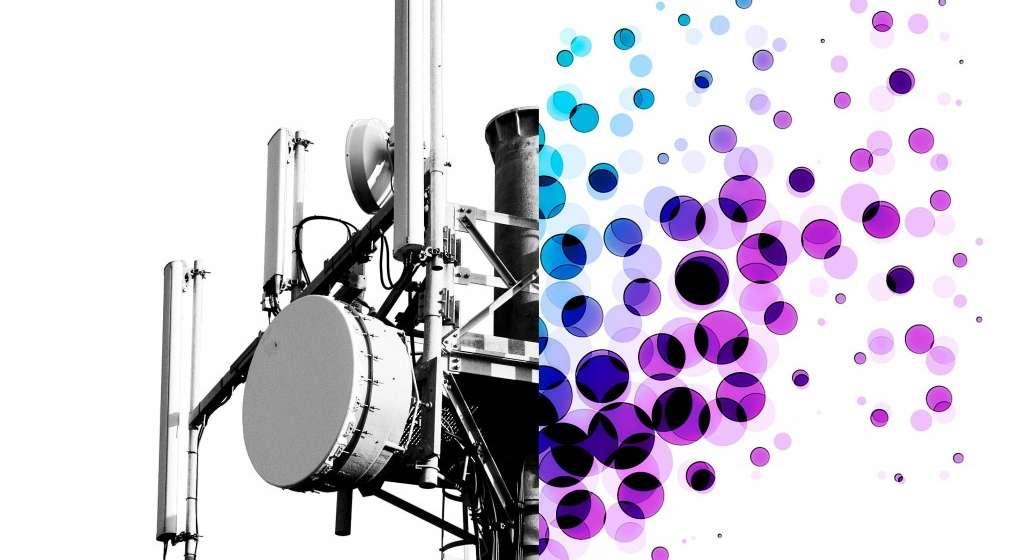 Industrial modernisation
Improving antenna performance with plastic
Premix is a plastic raw material manufacturer that began its journey in 1980. The company's core function is the fabrication of electrically conductive plastics. Premix was one of the first companies to enter the market and quickly gained the position of a pioneer.
As a newer conquest the company has created a plastic material that significantly improves the performance of high-frequency antennas by minimizing internal signal losses. This is becoming more and more important as the amount of wireless data expands.
"With the material produced at Premix we make sure that wireless data transfers fluently, even during mass events. The amount of wireless data is increasing exponentially and new solutions are required in order for it to flow without interruptions. This is where we come in", explains Hanna Ristola, Managing Director of Premix.
Greener phone calls
One of Premix's main customer segments are LTE (4G) base station antennas all over the world. Using the company's materials these antennas enable the transfer of over one billion daily phone calls. There's still room to grow, though. We're talking about a field that is constantly expanding and developing, and smart antennas are needed practically anywhere in the world. They're not only standing tall outdoors: there are various of them inside your phone, too.
Ristola sees the need for better antennas as inevitable.
"Antennas need to be constructed more efficiently. Otherwise they disturb each other. Our material improves the efficiency of antennas so much that it also highlights the importance of green values. Take your phone, for example: When antennas are more efficient, they consume less battery."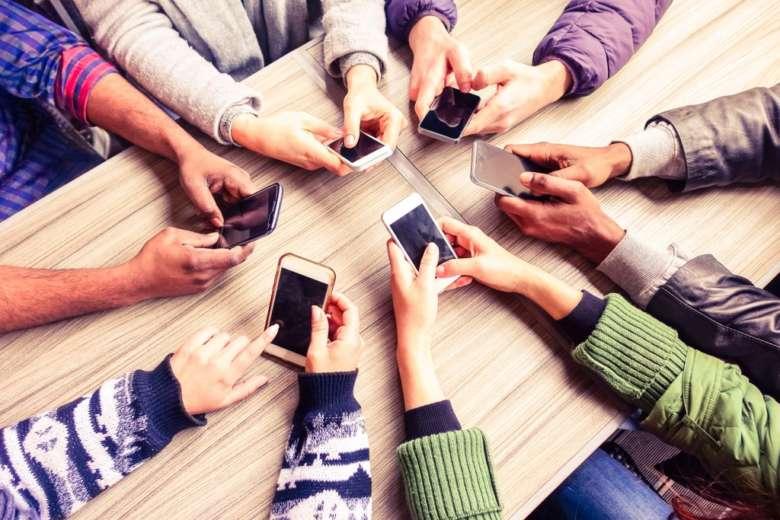 Renovation along with the market
Premix has grown rapidly during the past decade. The amount of employees had doubled in five years until 2016, and since 2008 the company's revenue has risen from 20 million to 33 million euros. Currently 90 percent of Premix's revenue comes from exportation. And there are no signs of slowing down, says Hanna Ristola.
"We'll keep pursuing growth and renovation. The field is constantly changing – we're talking about IoT, after all – and we are willing to change with it. We want to be market leaders and on top of the development of the field. That is our number one goal."
Premix Group
Founded in 1980
European market leader and global forerunner both in electrically conductive plastics and RF materials
For further information, please contact: 
Hanna Ristola
Managing Director
+358 50 545 9787
hanna.ristola@premixgroup.com
Tuomas Kiikka
New Business Development Director
+358 50 386 6420
tuomas.kiikka@premixgroup.com
Return to listing
Premix Group
Founded in 1980
European market leader and global forerunner both in electrically conductive plastics and RF materials
For further information, please contact: 
Hanna Ristola
Managing Director
+358 50 545 9787
hanna.ristola@premixgroup.com
Tuomas Kiikka
New Business Development Director
+358 50 386 6420
tuomas.kiikka@premixgroup.com