Cases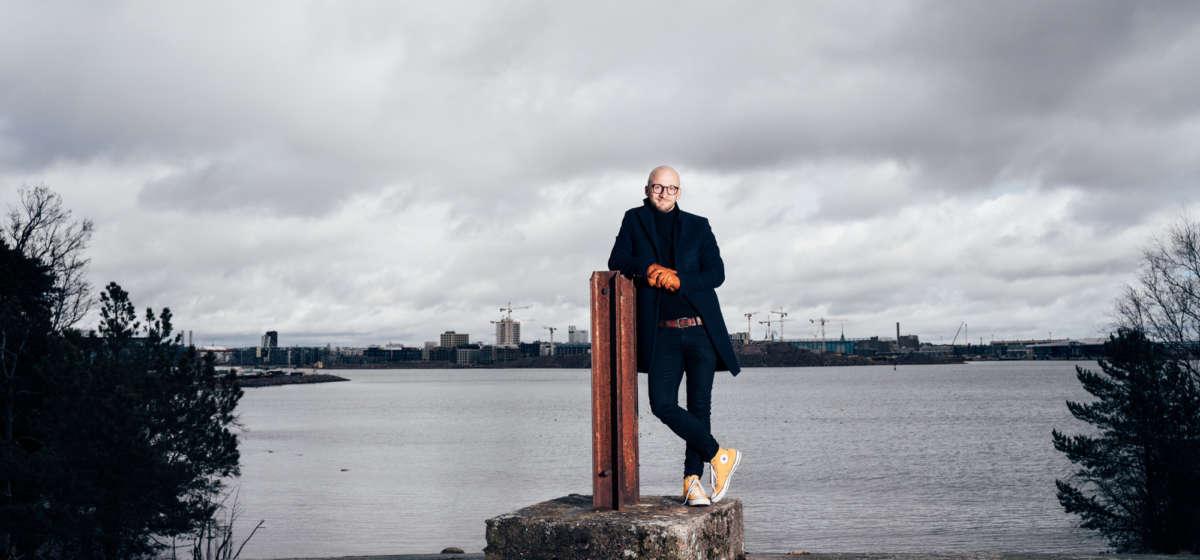 Climate neutrality
Lauri Reuter: "We won't necessarily need animals for food anymore"
Investments in food technology are necessary in order to truly create a sustainable food system. This far, there haven't been enough of those in the Nordics. Lauri Reuter, a researcher turned investor, wanted to speed things up and co-founded the first food technology fund in the Nordic countries.
Lauri Reuter loves food. He experiences the world and expresses himself through it. Having worked as a scientist at VTT Technical Research Centre of Finland earning his PhD in biotechnology he's an expert as well as a connoisseur. Now he's channelling all his passion and knowledge into a new venture: investing in food technology. 
Reuter founded Nordic FoodTech Venture Capital together with experienced food experts and investors Mika Kukkurainen, Pekka Siivonen-Uotila and Jari Tuovinen in 2019. In the early spring of 2020, the company came out with a fund that invests in startups renewing the food system. Nordic FoodTech VC is the first venture capital fund in the Nordics that invests specifically in food tech startups. 
"We're interested in startups that build a more sustainable, resource-efficient food system. We're also looking for new foods, ingredients and components as well as technologies that enhance healthy eating", Reuter explains. 
Environmental threats force the industry to evolve

While the Nordics are full of high-quality research and technological development, there's been a lack of venture capital funding for food tech. From an investment point of view, foodtech is a very different kind of a field than for example the software business. 
"Food is very physical. It revolves around concrete things. If you work in the field, you can rarely rely on just a laptop. The industry is also very traditional – conservative, even," Reuter says. However, we've finally reached a point where environmental conditions and increasing diet related health concerns are forcing the industry to change. 
The global food system is in a crisis. Climate change and its effects threaten the industry and consumers vote with their feet, calling for more sustainable food production. At the same time, glimpses of the future are already seen on grocery store shelves. Meat is being replaced with a multitude of new alternatives and dairy with oat-based products, for example. 
"We won't necessarily need animals for food anymore. Yet, the simplistic vegetarianism versus carnivorism debate might also be obsolete soon. I am looking forward to a more nuanced discussion with much more options – including microbes as production organisms."

A venture full of jacks of all trades
While Lauri Reuter is happy that he's now doing something very different than before, he underlines that he wouldn't be here now if he hadn't been a researcher first. His past as a scientist is a major asset now that he helps researchers make the transition from labs to pitch meetings. Basically, it takes one to know one. 
"I speak researcher. I understand how researchers think and how they might operate as founders of a company," Reuter says. 
The leap from research to investing has been massive, though. Reuter has had to learn a completely new vocabulary and acquaint himself with a new operational environment. 
In fact, the learning curve has been more or less steep for the other founders as well. As Reuter emphasizes, none of them is strictly a banker. The four partners have backgrounds in among others entrepreneurship, branding, research, strategy and foodbusiness. This cross-disciplinary job experience makes the team special – in addition to the fact that it's currently the only one in the Nordic countries. Reuter hopes that their company won't be the only Nordic foodtech VC for long.
"We're already working with many of our dream collaborators. We've joined forces with the big actors in the food industry as well as the leanest and boldest startups and researchers. What I wish, though, is that our fund would attract other Nordic operators too. We want to build Nordic solutions for the whole planet, not just help Finnish startups expand to Sweden."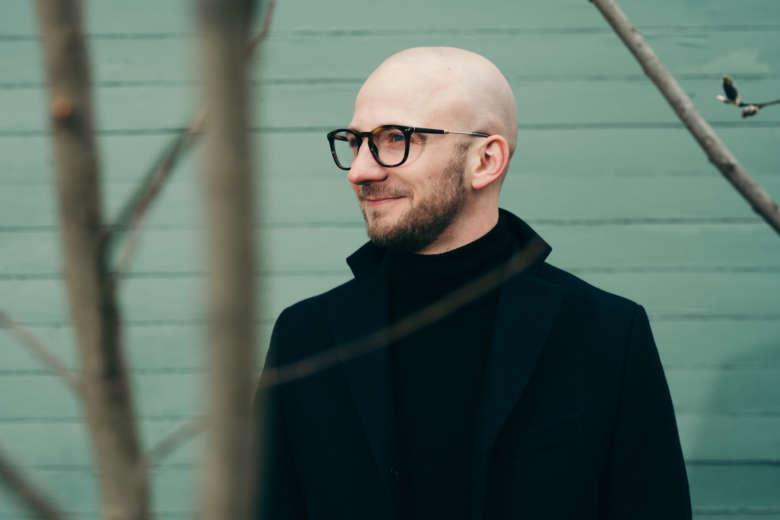 A little optimism takes you far

In the time that Reuter has spent working on different aspects of the future of food, he has remained an optimist. An 'angry, stubborn optimist', as he describes. To him, optimism isn't about pretending that things are good, but knowing that things can be better. 
"Right now, things are not good with food production and consumption. But we have all the tools and the technology to solve even the biggest issues. It'll take time and a massive amount of work but we can do incredible things if we just decide to," he says.
The optimism roots from Reuter's personal relationship with food. When asked what makes him get up day after day, go to work and try to improve the food system, he takes a long pause. It's just so very important, he eventually says. 
He continues that things are interesting either when you take a very close look at them or when you observe them for afar. 
"In one way, food is always close to us. It's on everyone's plate. But you also have to look at it from a planetary perspective: how the food system works as a part of the world. There's a lot to think about."
Image credits Vilja Pursiainen.

Nordic FoodTech VC
Founded in 2019
First venture capital fund in the Nordics investing specifically in food tech startups
For further information, please contact:
Lauri Reuter
Partner, Nordic FoodTech VC
+358 50 365 4605
lauri@nft.vc
Return to listing
Nordic FoodTech VC
Founded in 2019
First venture capital fund in the Nordics investing specifically in food tech startups
For further information, please contact:
Lauri Reuter
Partner, Nordic FoodTech VC
+358 50 365 4605
lauri@nft.vc