Cases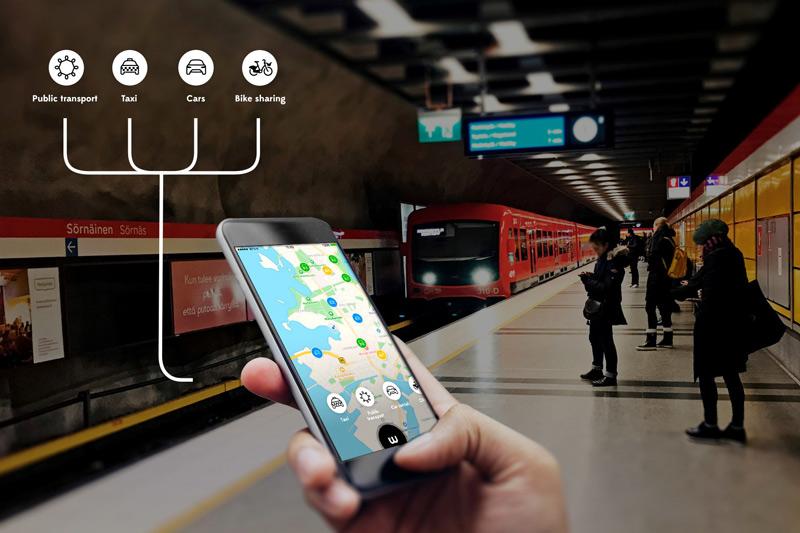 Citizens' city
The world's first Mobility as a Service operator expands in Europe
Whim, the pioneering mobility as a service by MaaS Global from the Helsinki Smart region, Finland, is expanding to 3 countries by early 2018. In Antwerp, Belgium and Amsterdam in the Netherlands the first test users will get their hands on the service next year, with a commercial launch in early 2018.
Whim app was launched in West Midlands in October, making journeys easier to all travellers, including the train journeys. For the UK launch, the company joined forces with Nextbike, National Express and Gett taxi services.
MaaS is a revolutionary transport movement, which uses an integrated mobility app that allows people to combine all their travel needs through their smartphone.
Company needs global smart mobility partners
-We are looking for innovative, fast-moving transport service providers to be part of the ecosystem straight from the beginning and get the learnings of how to be part of a trillion-dollar market business. All we need are open APIs to start with, says Sampo Hietanen, CEO and Founder of the company.
Whim is exceeding in all fronts: the company won the Best Mobile Service in Finland 2017 award and this year's Red Dot Awards, the prestigious German award for Communication Design.
Convenience of a private vehicle without the need of ownership
At Whim, they believe owning a car doesn't make much sense anymore for most people. Whim is a more affordable alternative for car ownership without all the hassle that comes with ownership. The customers choose to pay as you go or travel with a monthly plan.
Helsinki Smart Region interviewed one Whim app user, Lauri Lemmenlehti. He told about his experiences as a whim user:
– I drove a cab in Helsinki, on and off, between the years 2003–2010. I've been very surprised of the fresh attitude from the cab-drivers towards the changes that are coming to the field, like the cedeing regulation, freeing of the taxi-market or the introduction of new app-based services like Whim.
– Whim is for now the service that combines the most of different possibilities and I think we are just in the beginning of this development, Lemmenlehti continues. He is a landscape architect and also a CEO, and having many jobs means he is quite busy and needs to travel a lot.
– I have used the business-service, which include unlimited taxi, 10 days of rental cars per month and unlimited public transport. I have been more than excited! I save considerable amounts of time and win an ease of mind, Lemmenlehti assures.
MaaS views transportation as an ecosystem rather than a network of individual and independent service providers. The boundaries between different transport modes can be blurred or they may even disappear.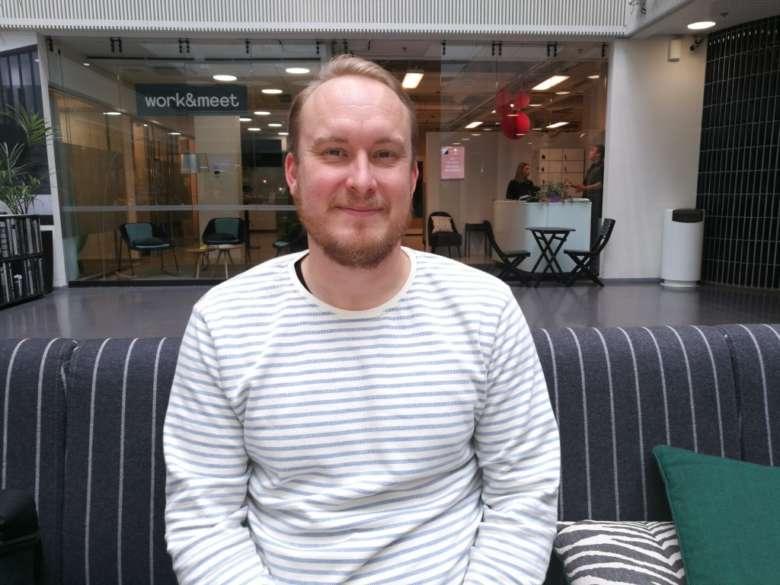 A tsumani of digitalization
-A tsunami of digitalization is about to hit transportation, says Hietanen.
-We want to offer possibility to get from car ownership to experience. Users are having all the time more and more great options for their daily mobility but all service providers are having their own applications and ways for compare, book and pay the tickets. We want to free people from this hassle and offer possibility to move on a whim.
Väliotsikko: Public transport from the Helsinki Smart region made history with allowing the use of data
Helsinki Region Transport made history of urban mobility when in 2016 its board approved terms for offering public transport as part of MaaS services. Helsinki Regional Transport Authority (HSL) offers open data both as interface services and data packages. Below we've listed all available data sets. https://www.hsl.fi/en/opendata. In the Helsinki Smart region public and private players are among the world's firsts to build smart cities through new service concepts. These consepts benefit from the involvement of private and public businesses and increasingly, the end-users. They have understood the importance of cooperation and new user needs that transport sector is facing through disruption.
Transport industry in need of ecosystem-level change
The company wants to offer complete set of mobility and through that an alternative to owning a private car. No other current service provider can compete alone with car ownership and that is why we need an ecosystem to do that. In Helsinki region, local public transport provider Helsinki Region Transport (HSL), together with taxi dispatching companies Lähitaksi and Taksi Helsinki and car rental company Sixt has proven that also traditional players can be leading the way how to become a forerunner.
Public health experts are also keen to see that the app can encourage healthier choices, such as walking or cycling. Emissions should also fall because of fewer vehicles riding the streets. Helsinki aims at making its centre free of cars by 2050 – not by banning them, but by building a transport system that makes private car-use redundant. The whole Helsinki Smart region aims to be carbon neutral by 2035.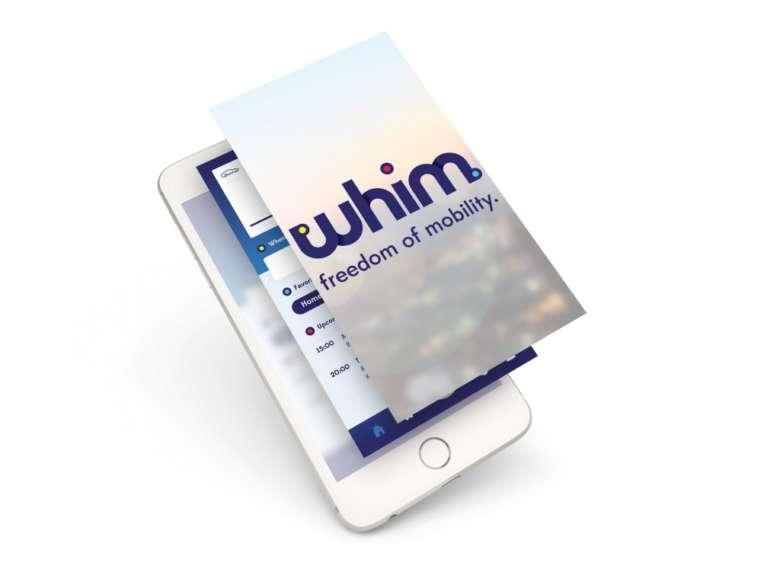 A trillion-dollar market
The size of the mobility as a service market was just estimated by ABI Research to exceed $1 trillion by 2030. A service-oriented approach to the consumer's needs in transport are likely to change the market completely.
MaaS Global recently raised €14,2 million in funding
In its recently completed funding round, MaaS Global managed to raise €14.2 million. Significant additional investments were made by Transdev, Veho and Karsan, who are among the Finnish company's older shareholders. New investors include the Japanese company DENSO and the Turkish company Swiftcom, as well as Toyota Financial Services and Aioi Nissay Dowa.
Whim
Service of MaaS Global
Company is based in Helsinki
World's first MaaS (Mobility as a Service) operator
For further information, please contact:
Jonna Heikkinen
Head of Global Business Development
jonna.heikkinen@maas.global
Return to listing
Whim
Service of MaaS Global
Company is based in Helsinki
World's first MaaS (Mobility as a Service) operator
For further information, please contact:
Jonna Heikkinen
Head of Global Business Development
jonna.heikkinen@maas.global