News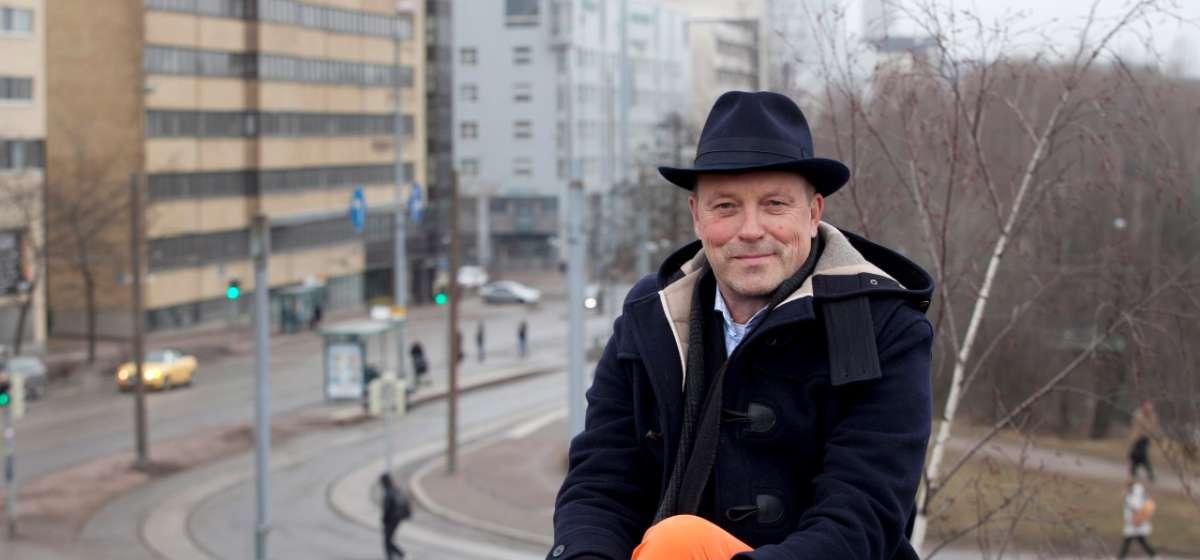 Voices from the region – "Active and visionary work in smart specialisation can bring us many new forms of cooperation"
Welcome to our new series "Voices from the region". In the future months our stakeholders will write columns related to smart specialisation, EU affairs, research, development and innovations from their point of view. The first column is written by our Regional Mayor, Mr. Ossi Savolainen.
On March 13th, the World Health Organization (WHO) announced the COVID-19 outbreak to be a pandemic and some six months later we can all see how the world has changed. The 'New Normal' is now a norm and it has led to new initiatives, innovations and beliefs. Amongst all these changes, technology has had a significant role and it is obvious that a part of the new innovations born during this period will have an impact even during the decades to come. 
Solutions implementing new standpoints emerge when experts in various fields cooperate and question old practices in networks and ecosystems. The cooperation between enterprises, higher education institutions and research institutions refines information and competence to new innovations and adds to our welfare. Apart from regional and national networks, it is important that different organisations actively seek new competence and information via international cooperation. 
Innovative actions play an important role in renewing society life and business life and by creating effectiveness. Intelligent transport systems, innovative health solutions, developing quantum computers, a climate neutral circular economy and a low carbon society are examples of themes, and the Helsinki-Uusimaa Region wants to be a global forerunner. 
Helsinki-Uusimaa wants to be a world-class developer looking at the future, seeking solutions and to be a centre for innovation. By presenting our most innovative and interesting ideas and enterprises, we believe to be able to attract new actors, investors, companies and project partners. Our region acts as an example of an excellent platform for new applications and services. Active and visionary work in smart specialisation can bring us many new forms of cooperation, international visibility, companions, financing, innovations and new possibilities to create a global impact for better well-being. 
We hope our RIS3 strategy can encourage various stakeholders to unite behind a common strategy – that this will bring together small, middle-sized and large companies, further a multilevel administration and help to build a creative and social capital in our region. 
Ossi Savolainen, Regional Mayor
Return to listing