Cases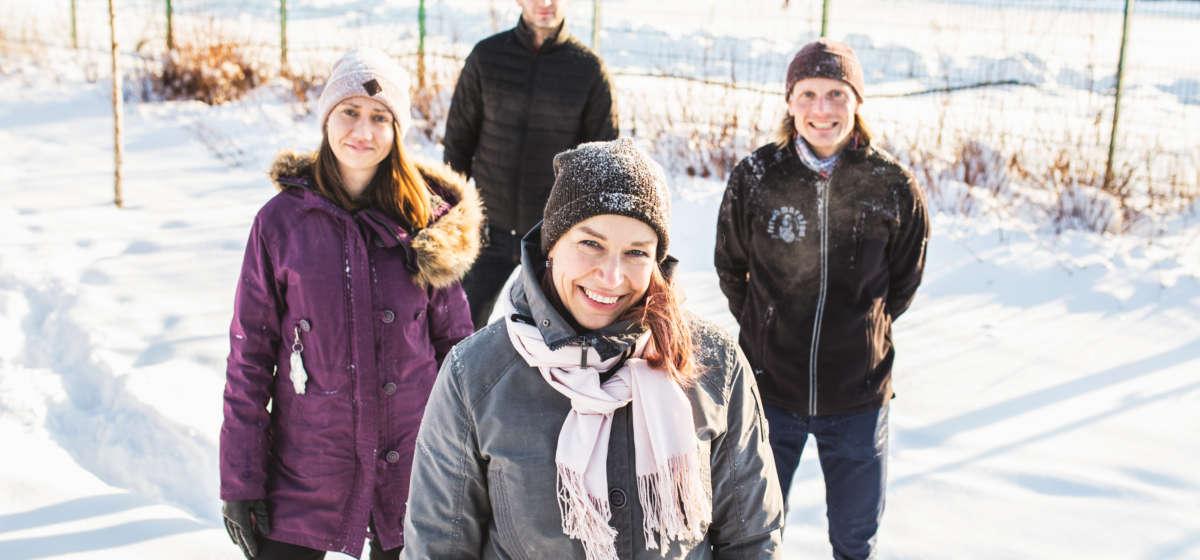 Citizens' city
Helping teachers bring 21st century skills to class – christmas card programming and aha moments
Artificial intelligence, coding and robotics are no longer features of a sci-fi movie, but things that the future generation will need to understand in their daily lives. This is why Code School Finland wants to help educators in teaching these 21st century skills to support the students' digital literacy.
Since 2016, all school kids in Finland starting from the first grade have learned future skills and computational thinking as a core part of the curriculum. The goal is to prepare kids and students for the future work life by teaching them coding and robotics, but also teamwork, communication skills and entrepreneurship as a part of everyday classes.
Right in the beginning, Kaisu Pallaskallio, a former programmer and a mother of three, noticed a need for supporting teachers in introducing these new subjects.
"According to research, coding supports developing problem solving skills, deduction and abstract thinking. Since 2017, we have helped teachers combine these future skills to their everyday teaching", says Pallaskallio, the CEO of Code School Finland.
Everything from exercises for the student to training materials for the teacher are developed with a team of pedagogical experts and programmers and tested in real-life classes. The key is to provide project-based learning and aha moments for the student to support technological awareness.
More repetition needed to motivate students
For first-grade students, studies can include creating a digital christmas card in art class to learn animation, image processing and coding. Older students can learn about programming and robotics by creating coded versions of games such as a rapper name generator or an escape room simulator.
Juha Laitinen, a teacher at the Pukinmäenkaari school in Helsinki, has first-hand experience in using Code School Finland's materials with middle schoolers.
He found the exercises interesting and capturing. However, the teachers still struggle with the difficulty of programming and call for more repetition in exercises.
"As a teacher of natural sciences, I find it extremely important to prevent students from hitting the wall and losing their motivation with exercises that are too difficult", Laitinen says.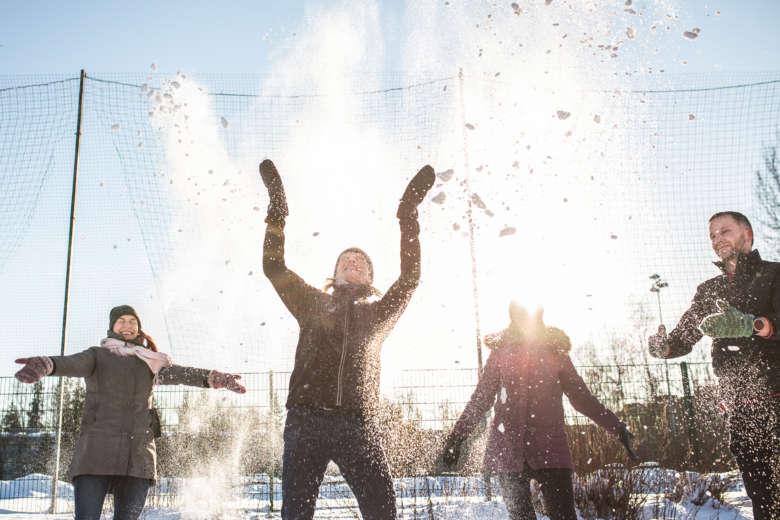 From Finland to the world
In addition to Laitinen's school, Code School Finland has provided their materials to many cities and schools in the Helsinki-Uusimaa Region.
Pallaskallio is happy to see that the city of Helsinki has invested strongly in edtech, for example by creating Helsinki Education Hub to support world-class education export.
However, the story of Code School Finland is not limited only into the borders of Finland.
Code camps organised for international students have already proved that the Code School Finland's materials fit well to students and school kids around the world. At the moment, the company exports to eight countries with the Chinese ministry of education licensing their materials for use around the biggest country in the world.
"We seek to introduce the Finnish cooperative approach to learning through our materials. This is how 21st century skills should be learned", Pallaskallio says.
Image credits Annukka Pakarinen
Code School Finland
Edtech company providing a curriculum and teacher training for coding, robotics and artificial intelligence
Founded in 2017
Operates in nine countries
Seven employees
For further information, please contact:
info@codeschool.fi
+358 44 2411 024
Return to listing
Code School Finland
Edtech company providing a curriculum and teacher training for coding, robotics and artificial intelligence
Founded in 2017
Operates in nine countries
Seven employees
For further information, please contact:
info@codeschool.fi
+358 44 2411 024