Cases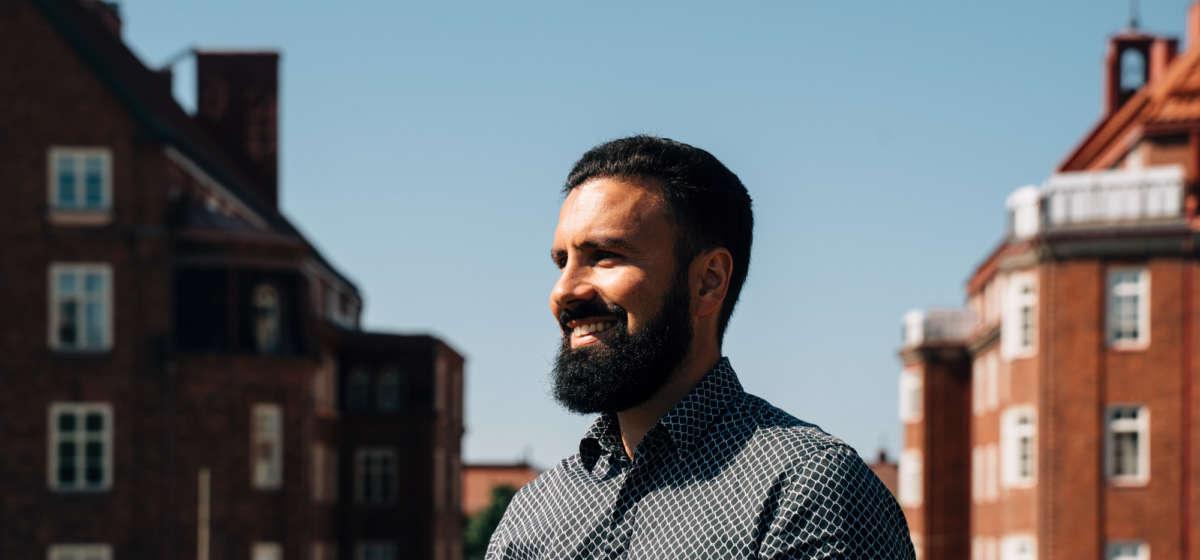 Citizens' city
Integrify's coding bootcamps help immigrants find meaningful work
Founded in the aftermath of the 2015 refugee crisis, Integrify offers intensive software development and data science courses to educated immigrants. The aim is to match tech companies with talented coders and speed up their social integration.
Peter* is a Balkan-born mechanical engineer living in Finland. Although he has a university degree from his home country and speaks fluent English, Peter was a postal service worker for nearly a decade. In 2018, however, he secured a spot on a 6-month coding bootcamp organized exactly for people like him: educated and gifted immigrants who are having a hard time finding meaningful work in Finland.
These bootcamps are provided by Integrify, a Helsinki-based company that teaches immigrants software development and connects them with companies in need of tech talent. Integrify was founded in 2016 following the global refugee crisis. Many new residents were struggling to find their place in Finland.
"The traditional means of social and economic integration are ineffective, time-consuming and expensive. We wanted to ease the process and create employment", says Daniel Rahman, the founder and CEO of Integrify.
In his opinion, the most natural way to do this was to build a scalable business with an emphasis on social impact. In 2020, over 200 students have started Integrify's training and roughly 80 percent of graduates work as full-time software developers.
Bootcamps prepare students for employment
Integrify's employees teach coding to up to 100 students a year. One bootcamp lasts from 4 to 6 months. Each day begins at 9 in the morning and ends at 5 in the evening. In addition to software development, students learn teamwork and communication skills and undergo mock up job interviews. Basically, they learn all the necessary skills to get a job in the field.
Once a student graduates from the bootcamp, Integrify organizes real interviews with companies. The employment happens through Integrify and the developer then works as a staffed consultant at the customer company.
"Like any other startup, we've gone through a lot of operational changes along the way. All this effort has led to our current model where we at Integrify employ our students directly and match them with our partner companies. Some companies hesitate to recruit international talent directly at first, so this solution lowers their threshold as well", Rahman explains.
The hesitation has to do with prejudice towards international professionals. Rahman still faces situations where recruiting companies can't wrap their minds around hiring people whose first language isn't Finnish. However, a majority of Integrify's students end up being hired by tech and IT companies, first with a fixed-term contract lasting from 6 to 12 months.
Out of these cases around 98 percent of students land a permanent contract right after the fixed-term period.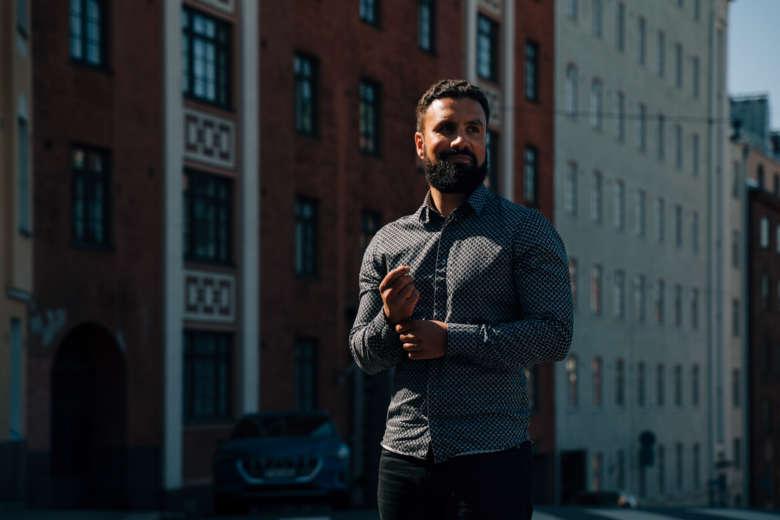 Employment comes first and the rest will follow
According to Daniel Rahman, Finland is full of talented immigrants who, for some reason or another, face difficulties entering the job market. There are two main reasons behind this. First, all immigrants and refugees are lumped together despite different backgrounds and skill levels.
"At one end of the spectrum there's someone with a master's degree and great language skills. At the other end there's an illiterate grandparent who can barely read their native tongue. These heterogeneous groups cannot be offered just one path of life", Rahman says.
The second issue is language. According to Rahman it's neither a sound idea nor a sensible investment to put so much emphasis on teaching immigrants Finnish first thing. Integrify's students speak fluent English, which should be seen as a benefit, not a handicap.
Competition in the tech field is global and everyone wants to hire the best talent. Fortunately many Finnish startups and scaleups already realise that once you employ English speakers, the recruitment market becomes significantly wider.
"Our philosophy is work first, then language. Studies show that the best way to learn a new language is to interact with natives in day-to-day situations. We figured it would be more beneficial to learn the language of code first. The rest will follow", Rahman says.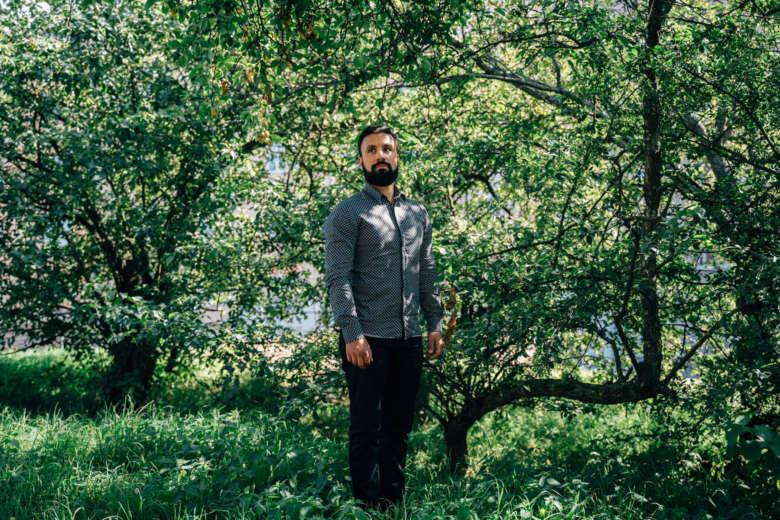 Solving a Europe-wide problem
Peter, the Serbian engineer, graduated from Integrify's bootcamp in 2018 and immediately got recruited by an IT consulting firm. In the spring of 2020 Daniel Rahman recommended him for a challenging new position in a Finnish listed company. He got that job, too.
"I'm very moved that Integrify has been a part of so many people's stories. We want to help people receive the opportunities they deserve", Rahman says.
Although Integrify provides a valuable solution to a prominent problem, the big picture is far from complete. In 2014, the European Commission estimated that Europe would face a shortage of up to 900 000 coders by 2020. In the recent past, the European Union has prioritized tackling the shortage of ICT workers.
Integrify is up to date with this information: scaling up, developing remote courses and entering new markets is definitely on the agenda. But first, there's another batch of students to teach and careers to speed up.
*name changed
Image credits Vilja Pursiainen.
Integrify
Founded in 2016 in Helsinki
17 employees
10 courses conducted, over 200 developers trained
98 % of partner companies hired a coder after staffing
For further information, please contact:
Daniel Rahman
founder and CEO, Integrify
Return to listing
Integrify
Founded in 2016 in Helsinki
17 employees
10 courses conducted, over 200 developers trained
98 % of partner companies hired a coder after staffing
For further information, please contact:
Daniel Rahman
founder and CEO, Integrify