News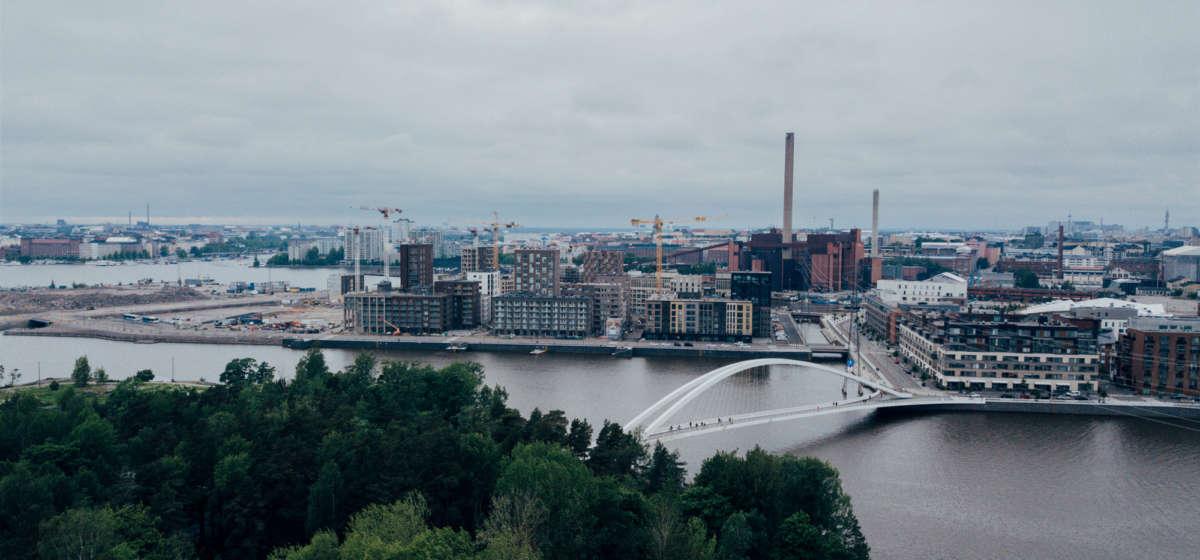 Recovery in Helsinki-Uusimaa brings competitive edge for the whole country
Investments to help the Helsinki-Vantaa airport to recover from the Covid-19 crisis are one of the example of potential projects included in the recently approved recovery plan for the Helsinki-Uusimaa Region. The airport area has faced the most serious individual employment crisis in Finland, the far-reaching effects of which extend beyond the Helsinki-Uusimaa to the whole country. More than 100,000 jobs are under threat.
Overall, the plan emphasises measures having a national influence and bringing a competitive edge to the whole country. Logical from a region that contributes so significantly to the economy of the entire Finland. But it is also related to the fact that COVID-19 has ravaged Helsinki-Uusimaa much more severely than the rest of the country. Over 70 % of the COVID-19 cases have been reported in this region. The number of unemployed persons is 60 % higher than one year earlier. More than 50 % of the companies have reported some COVID-19-related effects (e.g. having laid off people or being under threat of bankruptcy).
– There is a real need for recovery financing in Uusimaa. The actors in the area are active and ready to launch significant, nationally influential recovery measures even on a fast schedule, says Outi Ervasti, the Development Manager of the Helsinki-Uusimaa Regional Council.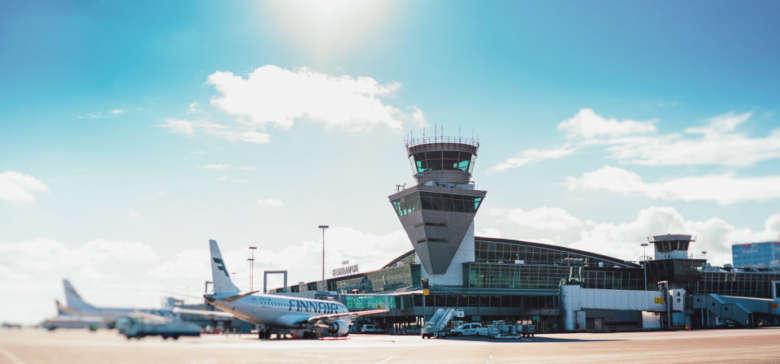 Green and digital measures at the core of the plan
The recovery plan for the Helsinki-Uusimaa Region, prepared in consultation with stakeholders, was approved by the regional board in October. At the core you find measures that strengthen the restructuring economy and the resilience of the actors in the region. Four focus areas are the key for green recovery. Those are accessibility; Helsinki-Uusimaa as forerunner in carbon neutrality and circular economy; strengthening digitalisation and sustainability and emphasising international ecosystems, competence and research, development, and innovation activities. All these themes are closely linked to each other, and they also respond to the overall targets of the Finnish government.
Research and innovation are important. The Helsinki-Uusimaa's regional innovation ecosystem, which was ranked first in a European comparison in 2019, is well prepared to start implementing the strategy. The regional smart specialisation strategy, with an umbrella theme called "Resource-wise Helsinki-Uusimaa", also supports the goals of the recovery plan.
Listening to the stakeholders
While preparing the national recovery and resilience plan, the Finnish government has organized altogether 18 regional meetings with local stakeholders. During the meeting, the regional actors have been able to share their own views. The Helsinki-Uusimaa meeting included speakers from cities, different companies, airport, universities, and the health sector. The regional recovery plans serve as background material when the Finnish government draws up a national recovery program and decides on the allocation of the recovery funds. The EU will finance the recovery of the European economy with EUR 750 billion based on the programs of the member states. About 2.3 billion euros of RRF (Recovery and Resilience Facility) funding is coming to Finland.
More information: Outi Ervasti, Development Manager, +358 40 721 2131

Return to listing